Early red Cycle Pro/Jaguar Shotgun seat. I was led to believe the guts were original but they should be stamped, these are not. some wear but not bad. $60 shipped to the lower 48.
unstamped GT layback seat post, 1981-1985. has zig zags as pictured and isn't perfect but there is no bend to it and no dings or anything. $40 shipped
$50 OBO Black California Lite pad set. The bar pad and stem pad are Johar and are in very very nice shape. The frame pad is an earlier Perry Kramer and it is faded and has lots of dirt on it. Not the best shape but still functionally great.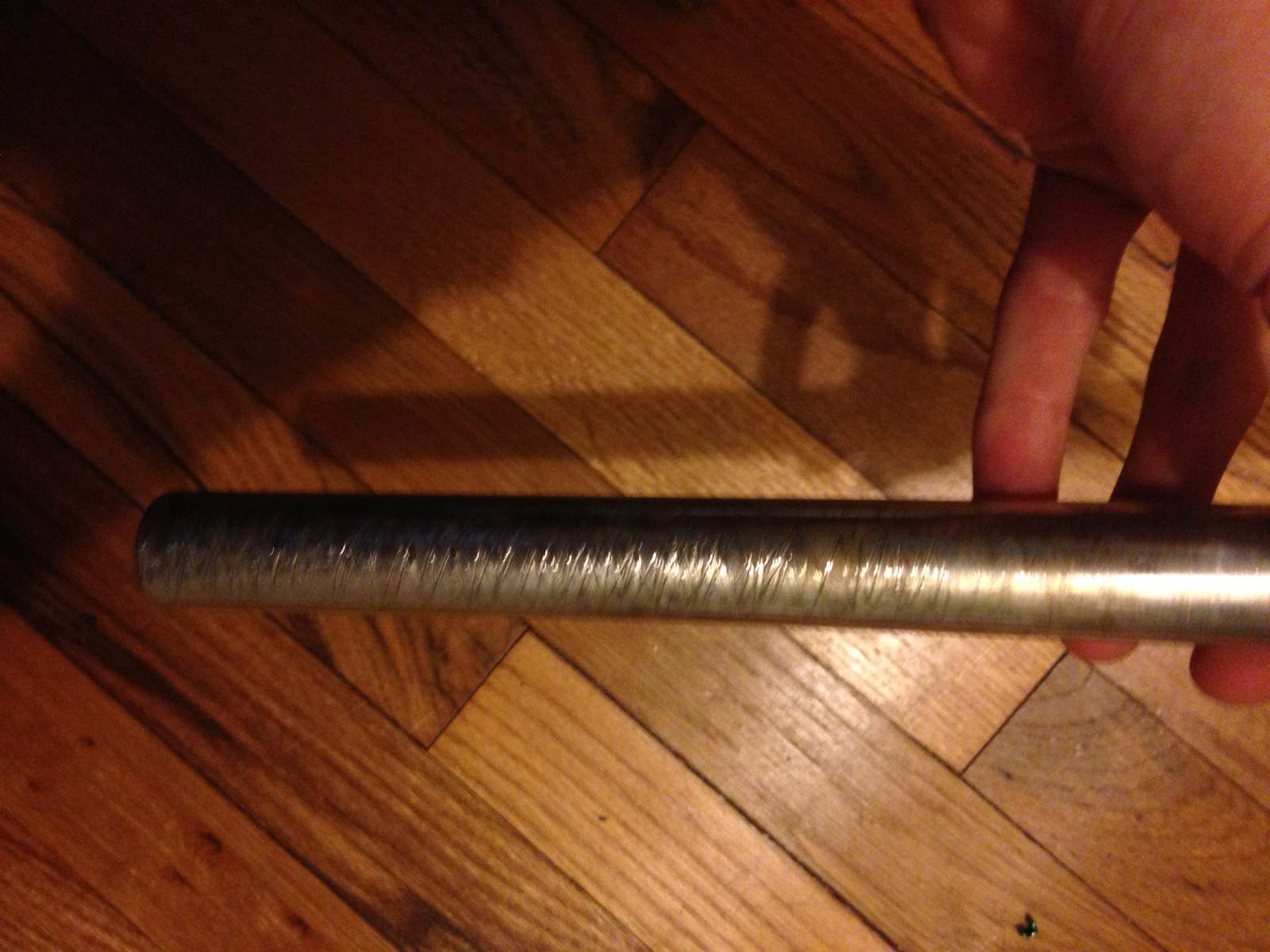 43t Redline Bubble Font sprocket for sale. This chainring has some scratches but pretty good shape. Not bent, chainwheel lays flat and is in very good usuable shape. 2nd generation chainring from the early to late 80s that fits both kinds of chains. $80 shipped or best offer
I have a pair of baby blue ame rounds that need a cleaning. no rips or tears. $25 shipped OBO