I don't post here much do to feeling like the welcom mats been pulled up. but what the heck been a member for years. time I try to bee more active.
in no real order just how there loaded on PC
still have this one love all the OS decals plastered oh it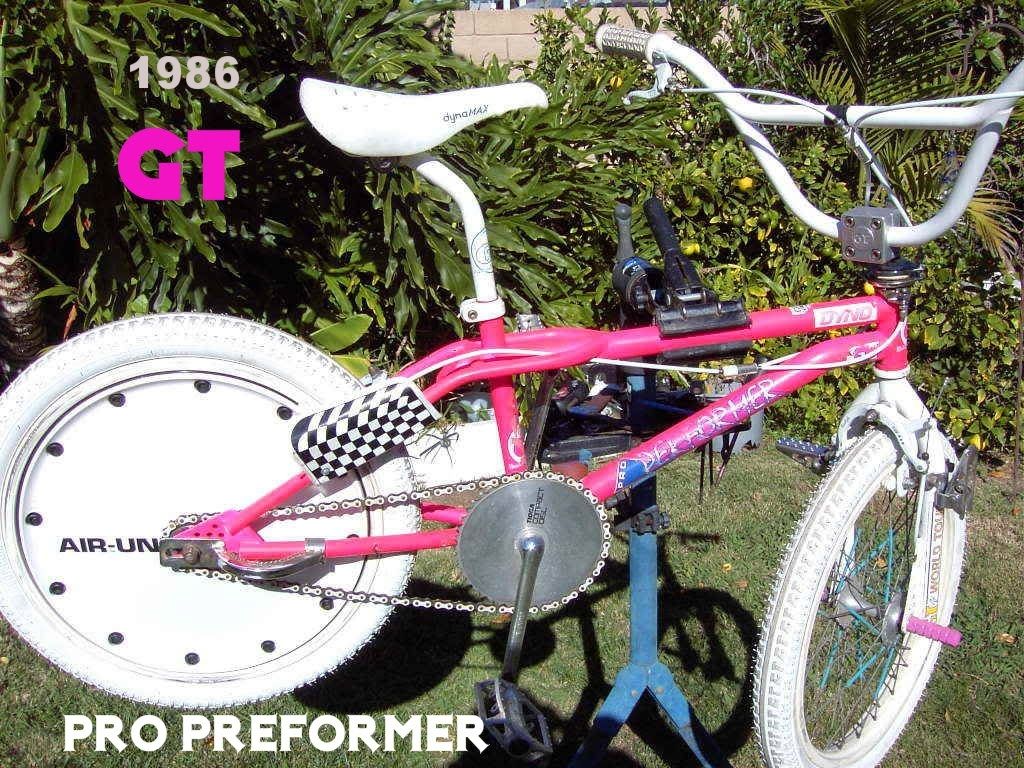 my new dirt jumper was a total rust bucket frame I scored for $20.00.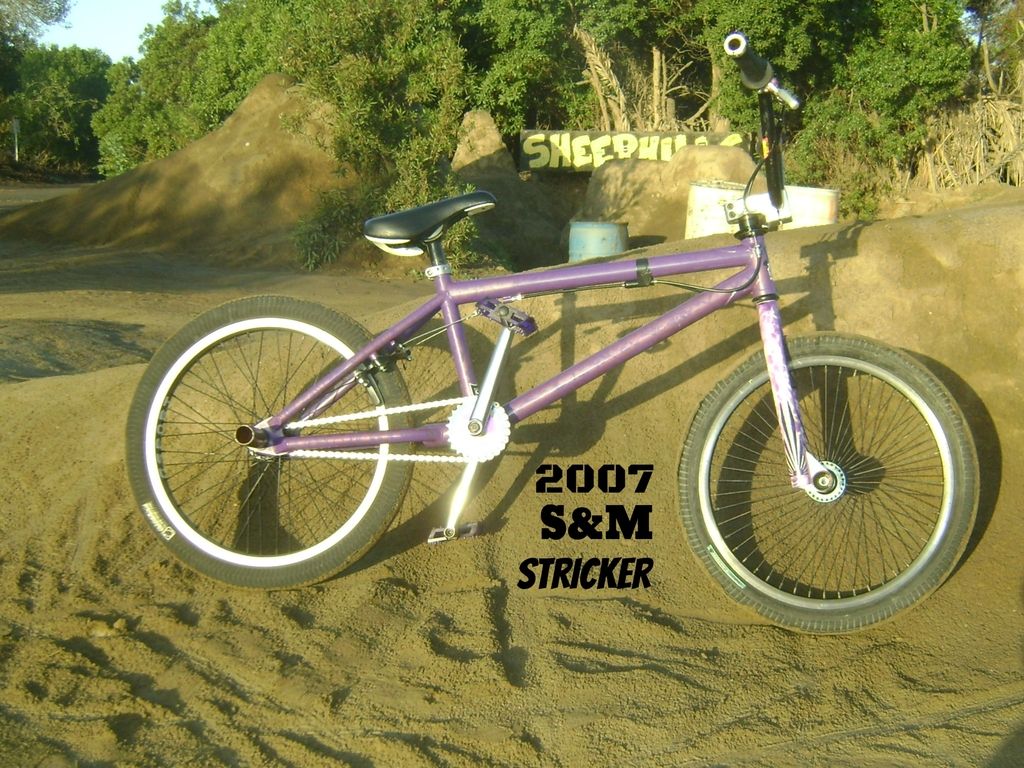 sold this one just wasn't feeling it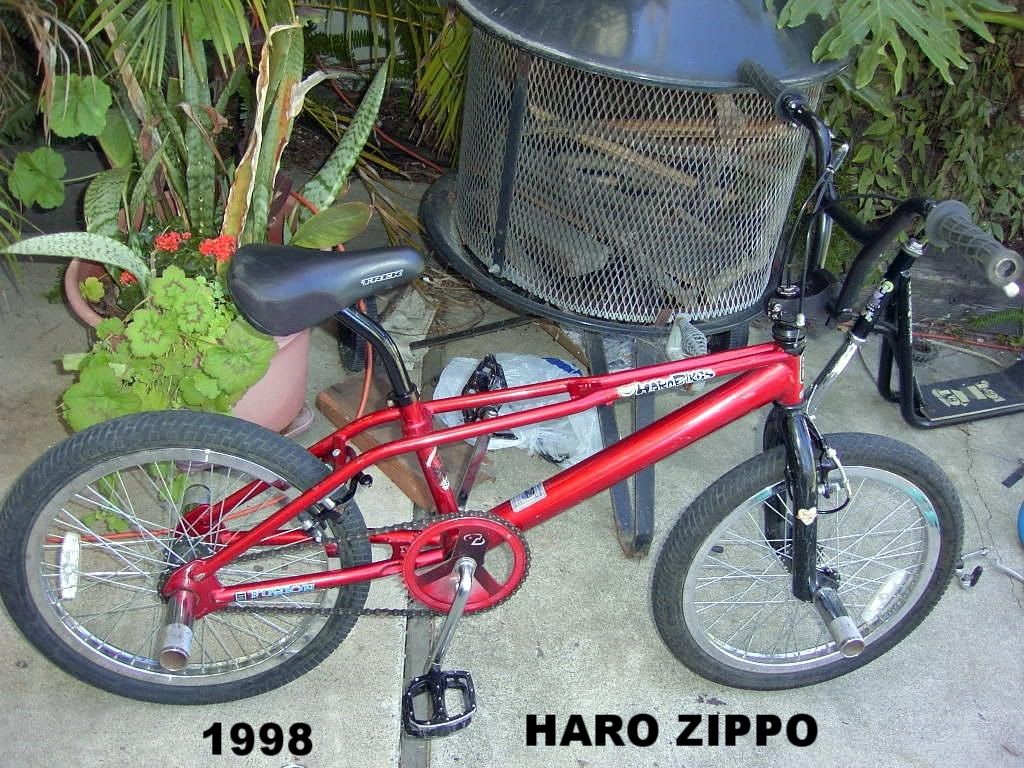 this is 1 of my top 5 faves rides like a dream
I don't ride this tank much any more to heave LOL
built this up just because the frame seamed cool
nope not stock but it was a fun rider sold it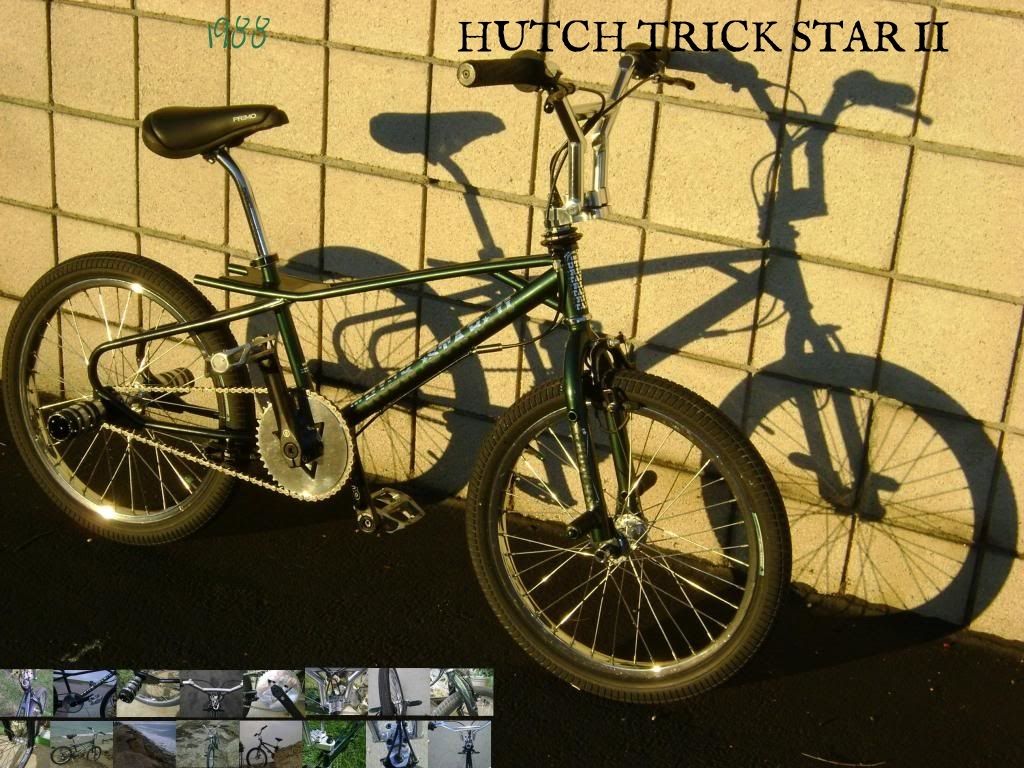 kinda wish I keep this one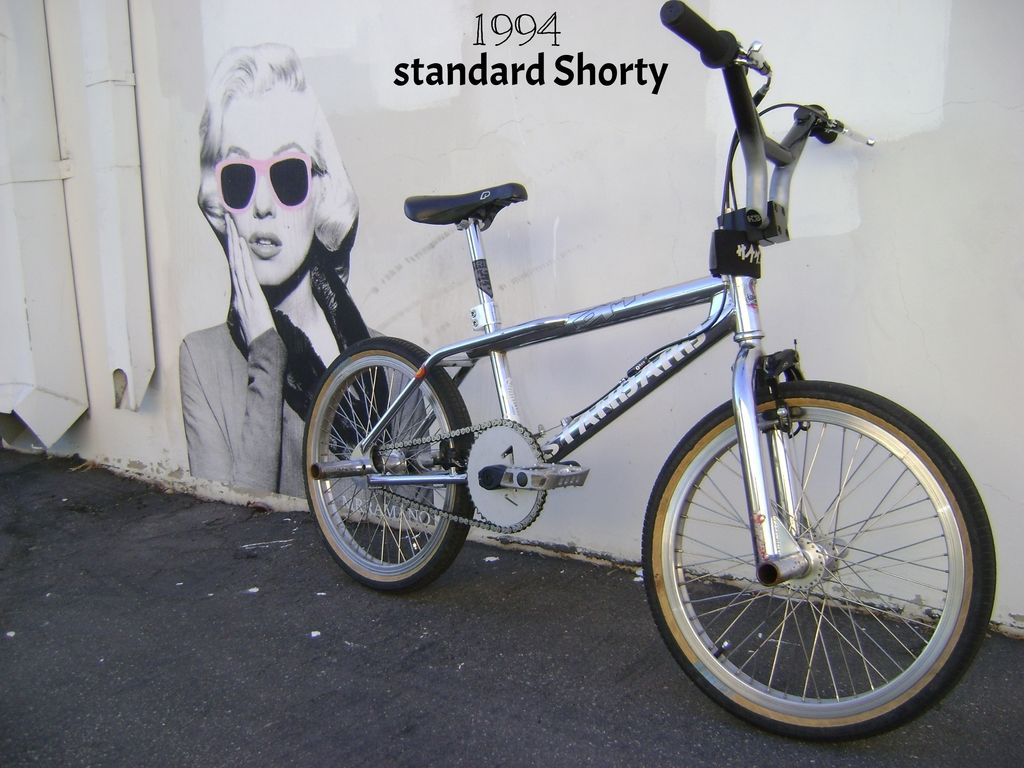 this started as another $20.00 frame buy it rides grate
not real OS but kinda and rides supper nice deff a top 5 fave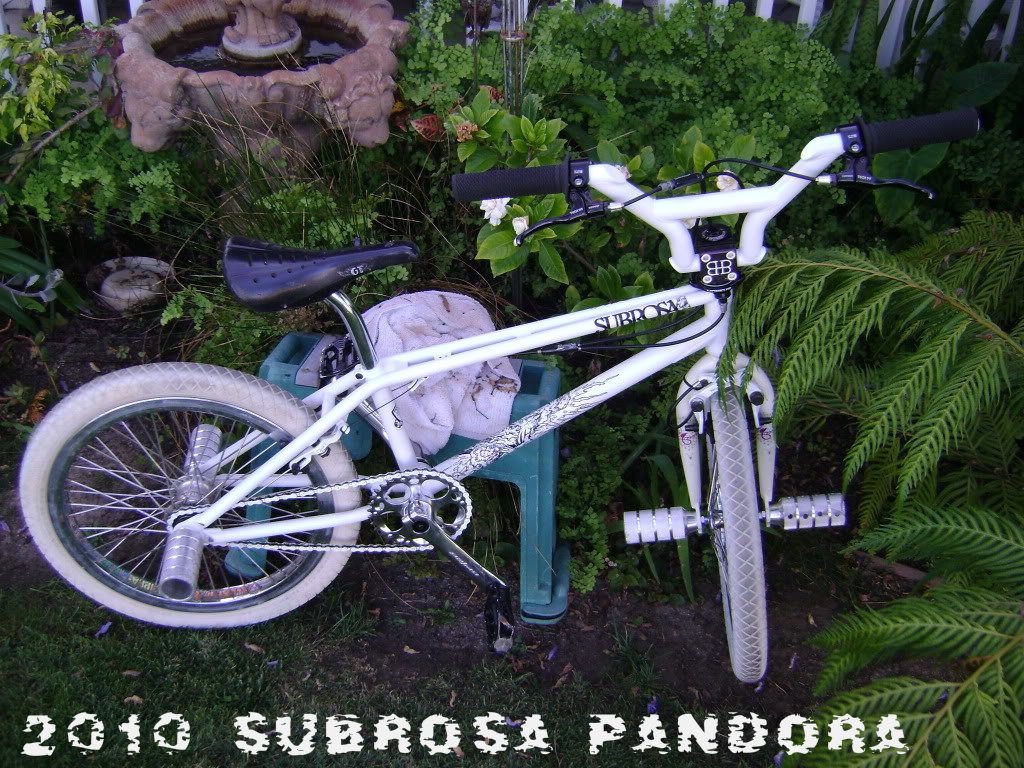 one of these days I will finish this one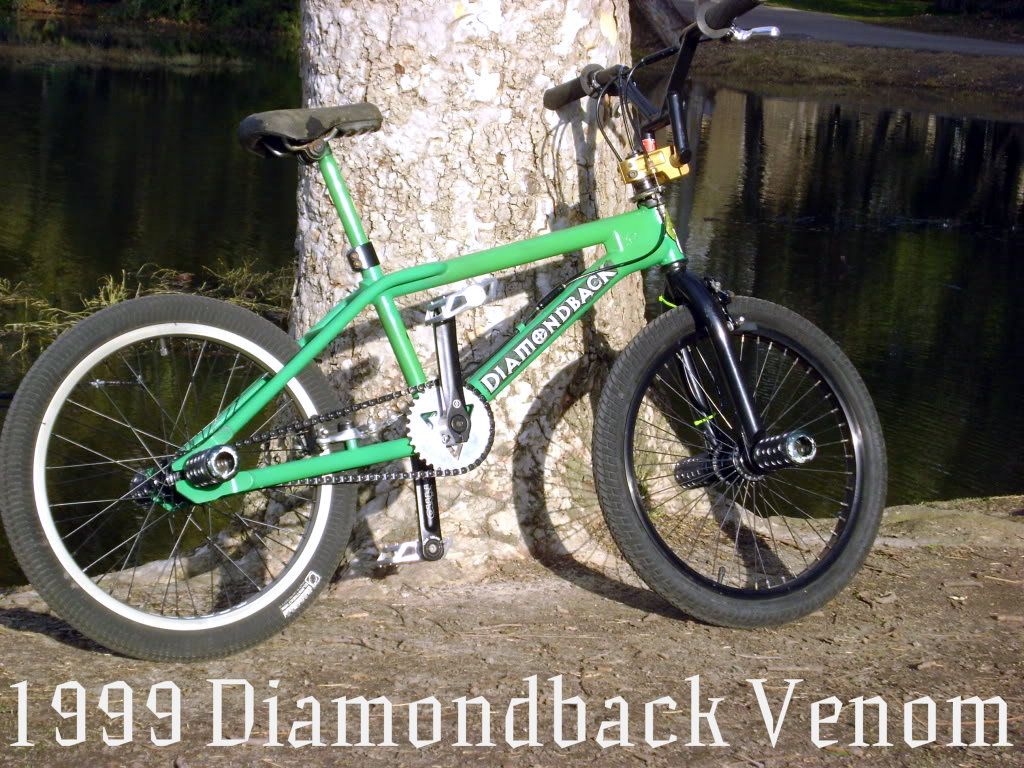 Sold this frame when I got the striker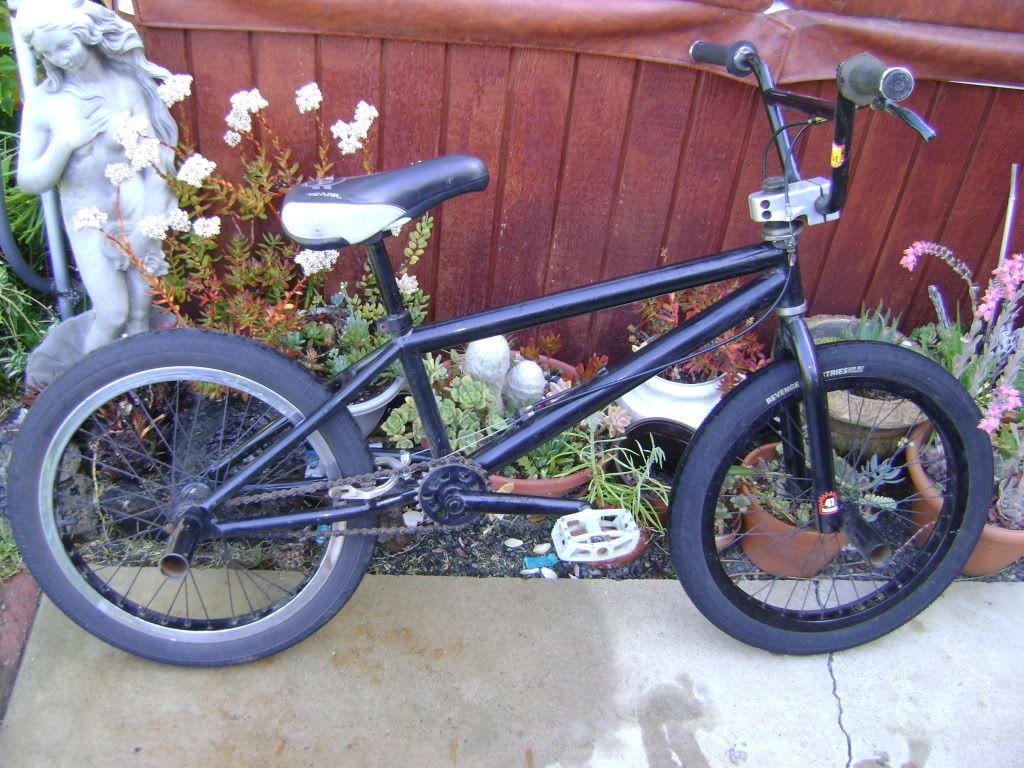 I need to ride this more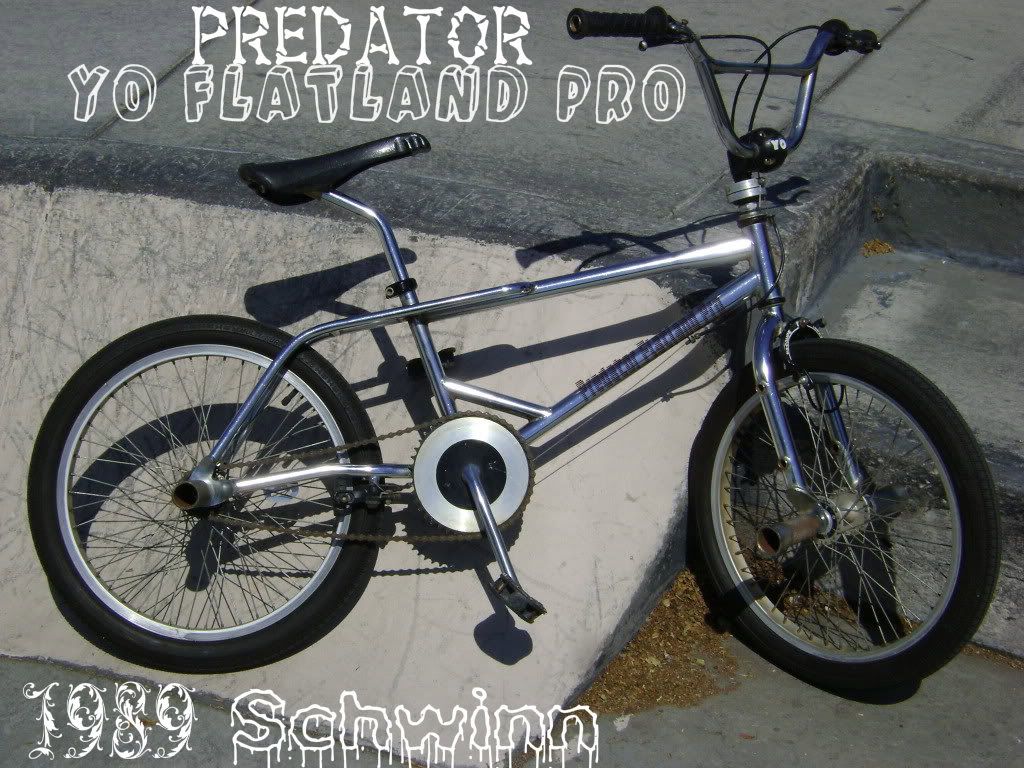 I have had like 4 of these but never keep them long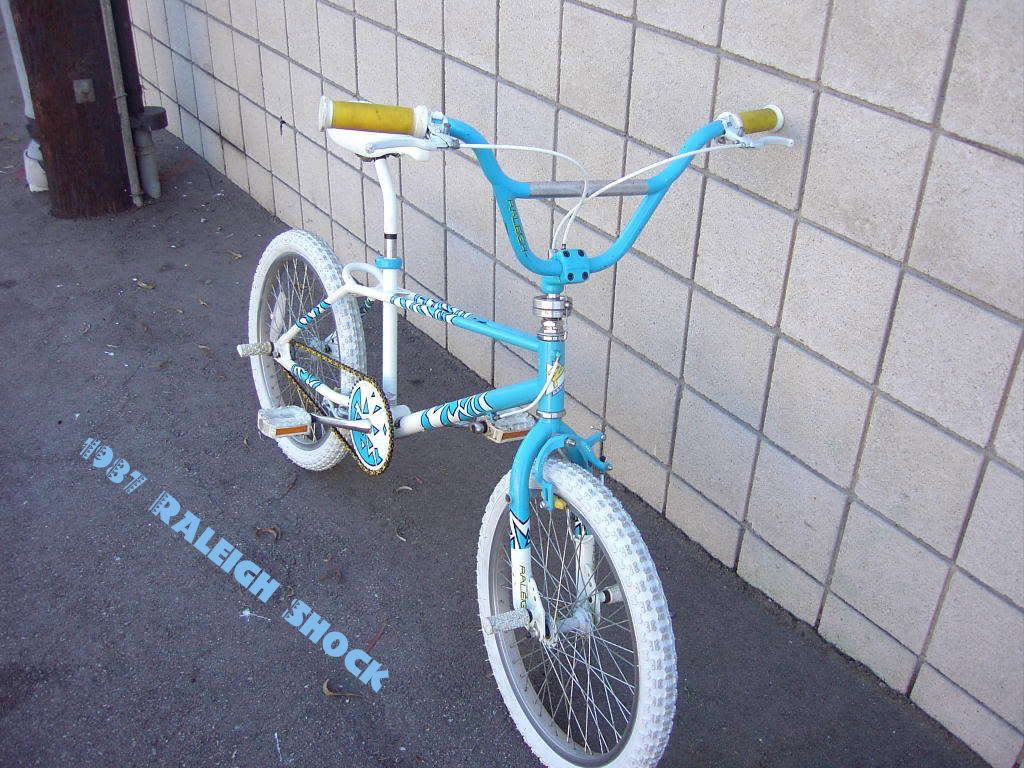 sold this a while back when I got the other Free Agent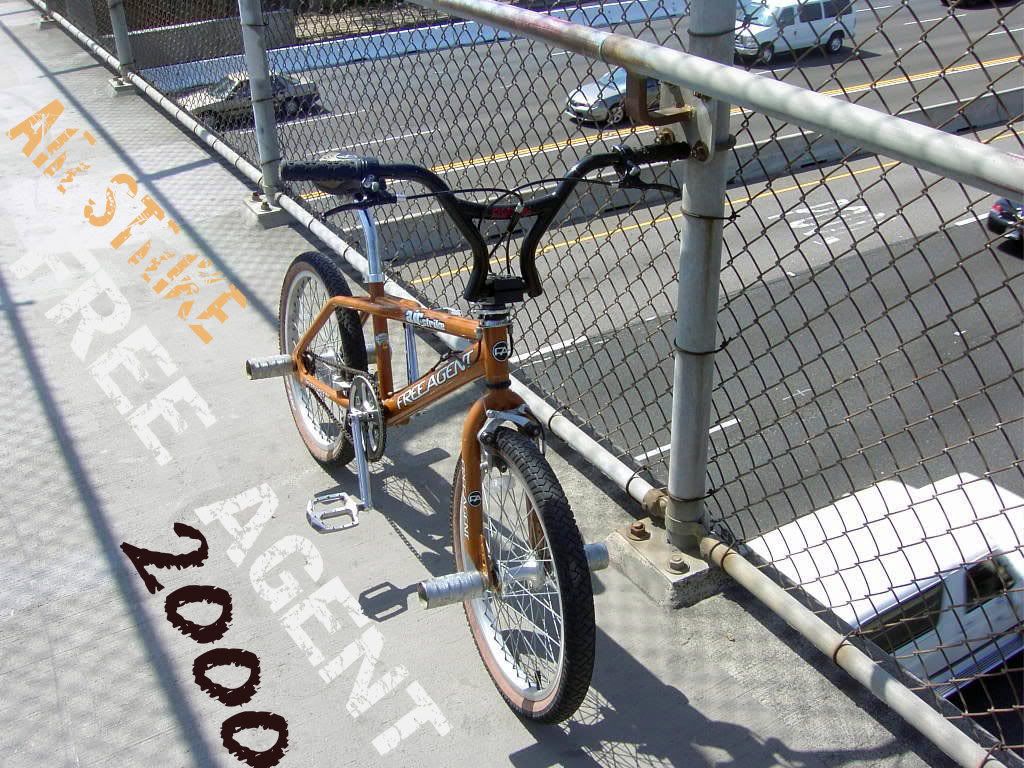 built this as a loner bike from spare parts.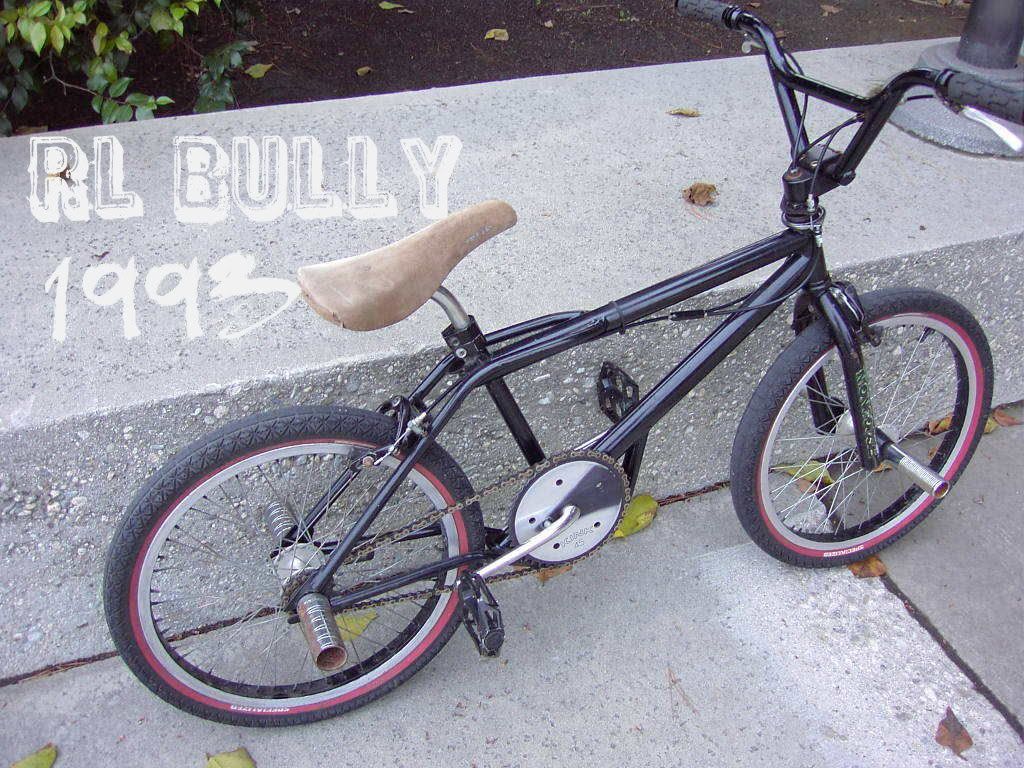 built this up around 2001 when I really wanted to get back to riding older freestyle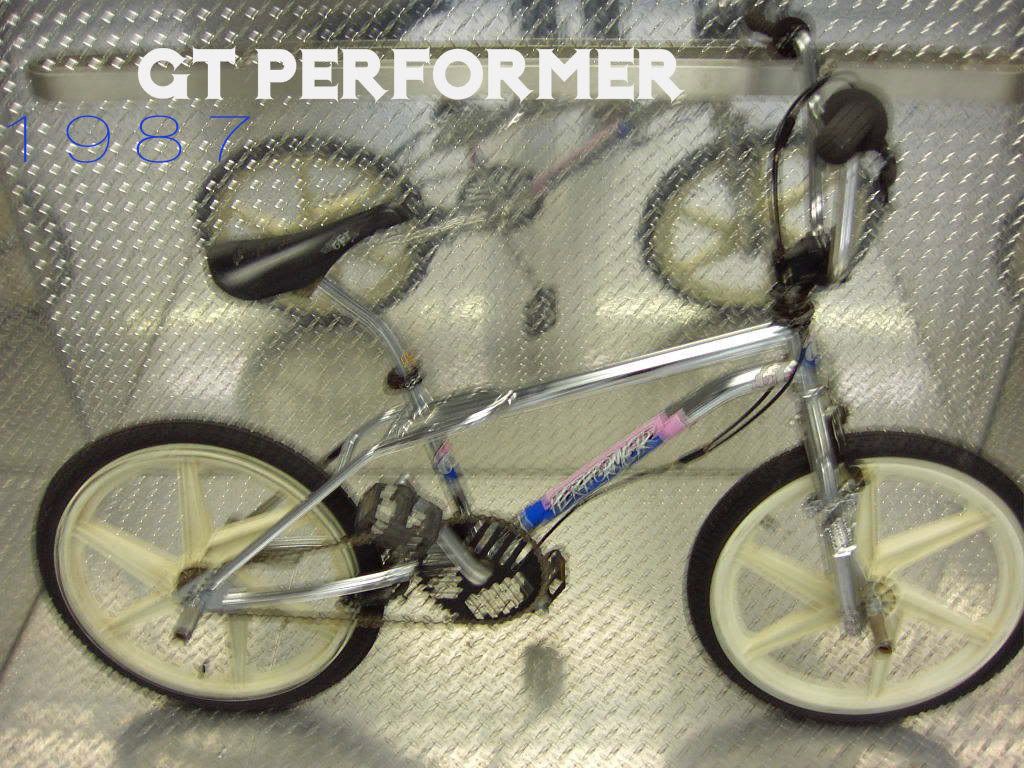 had this for a year then sold it to make room for new build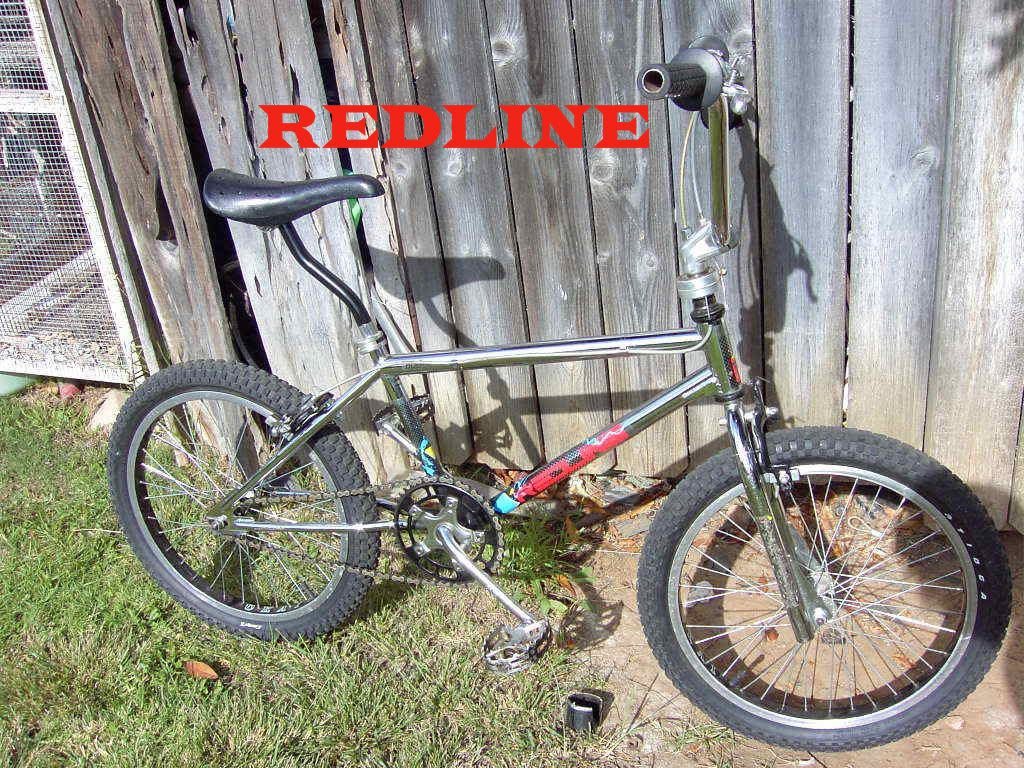 this bike is #1 on my list love it rides so smooth
I still have the pink and green one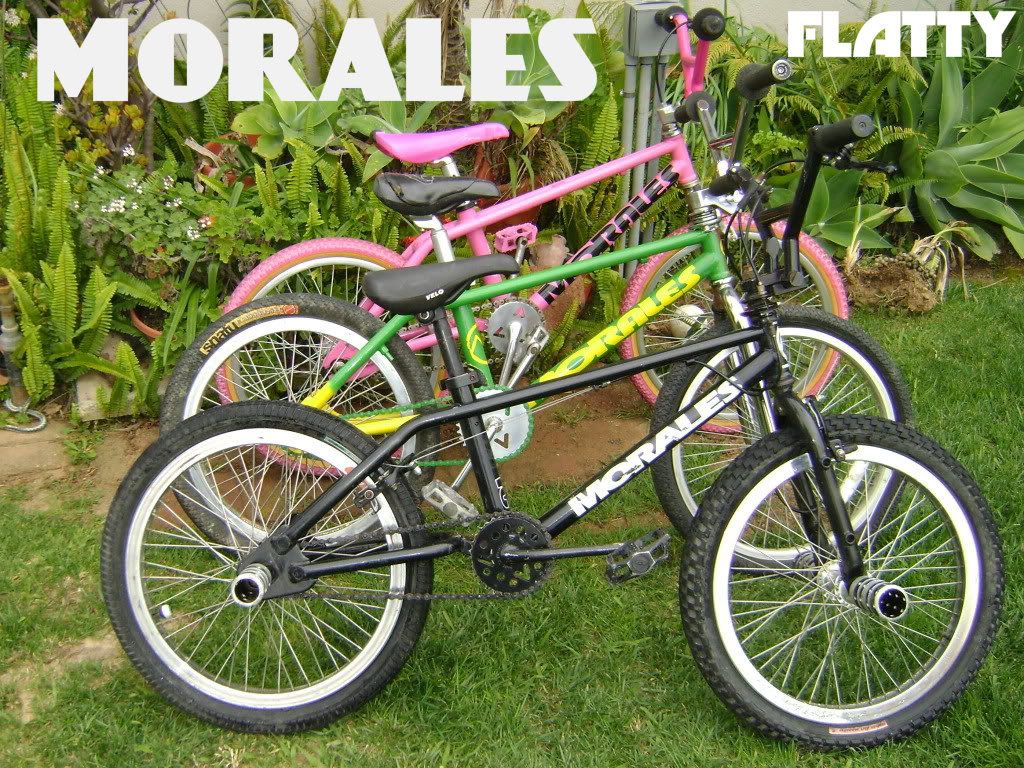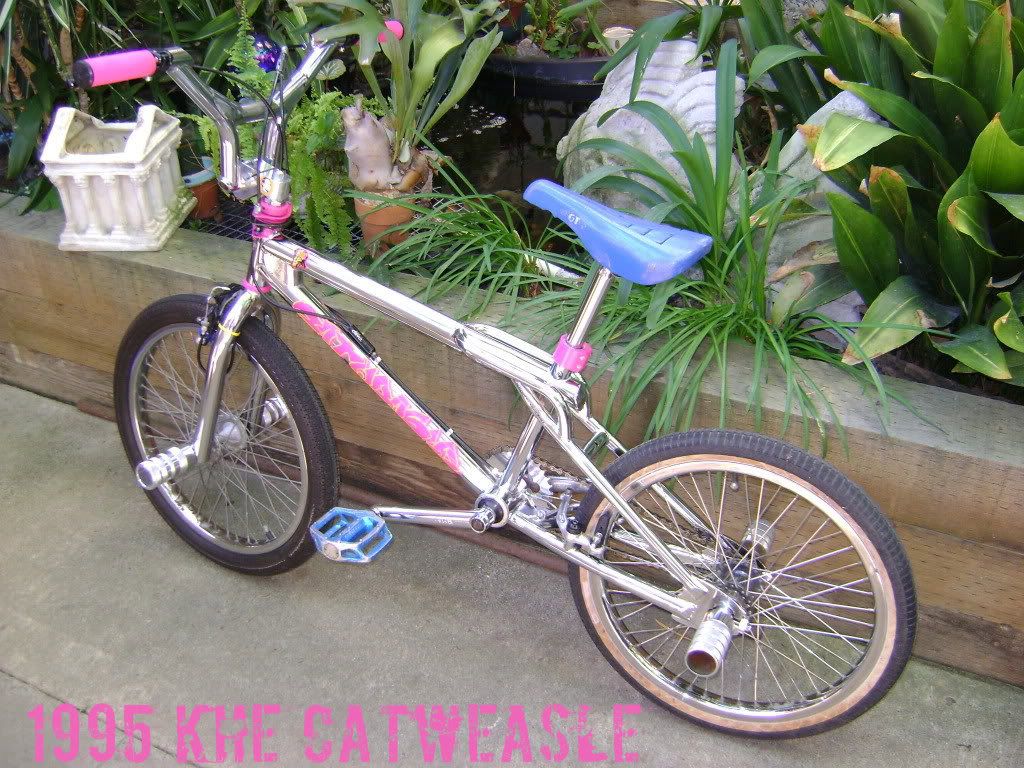 HA HA just me messing aroud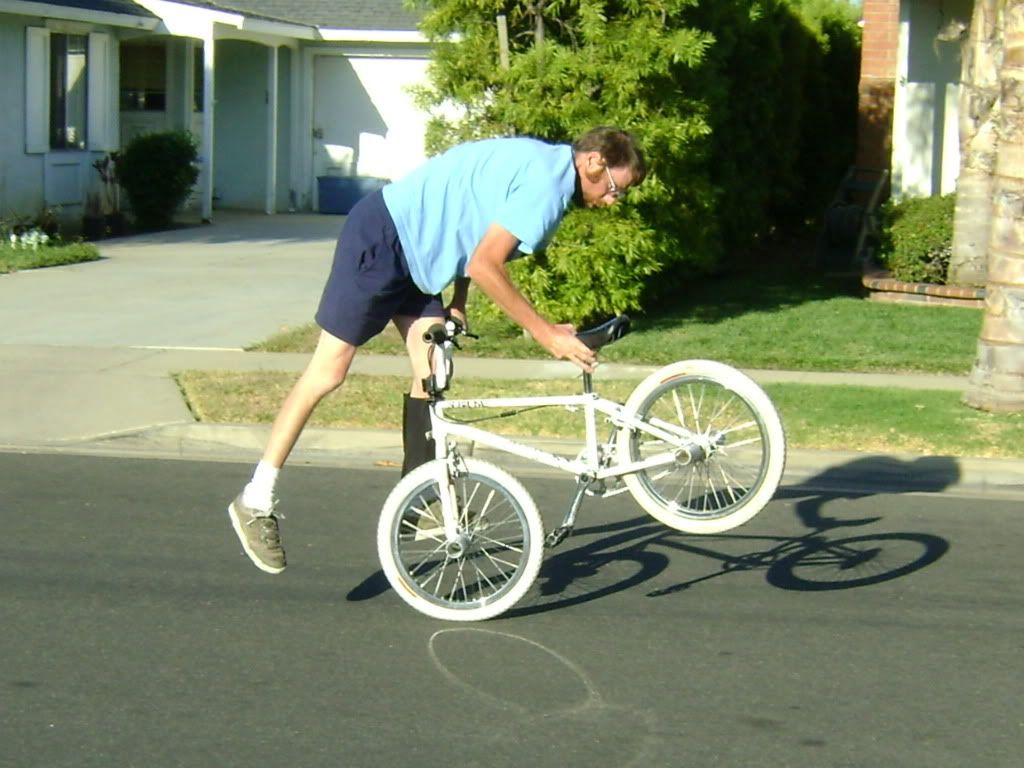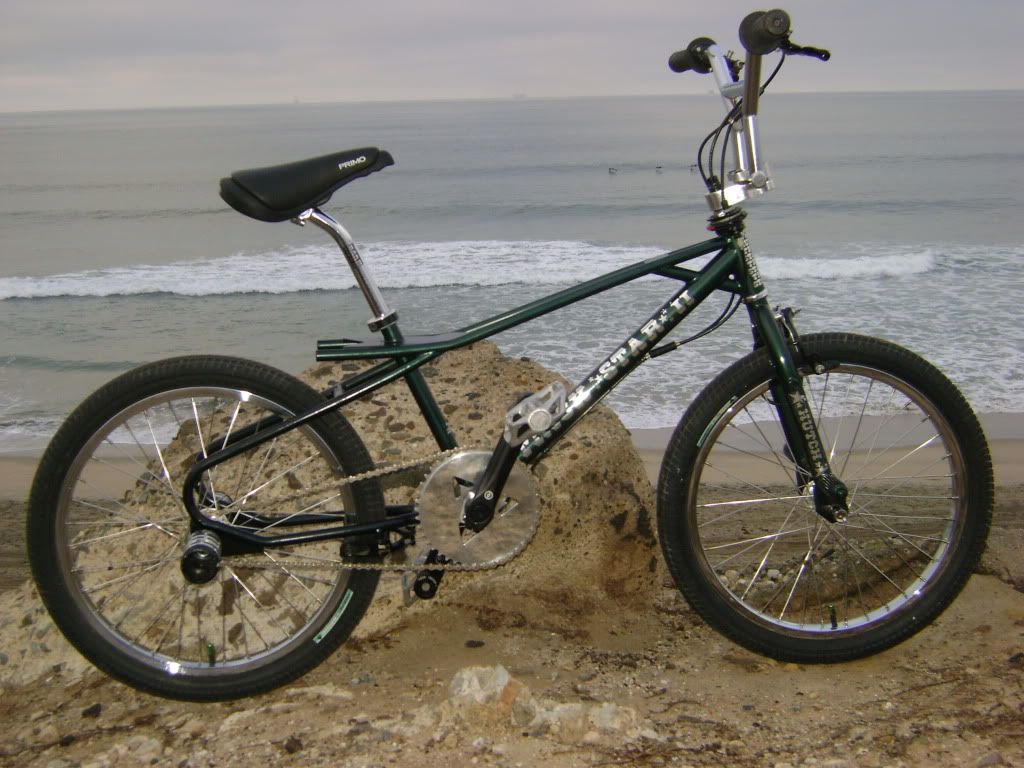 another one I had to let go to make room for new project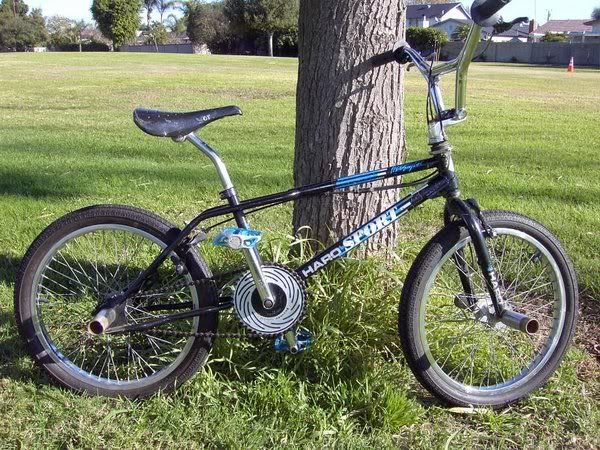 I still hav this but now it has a Odyssey Gyro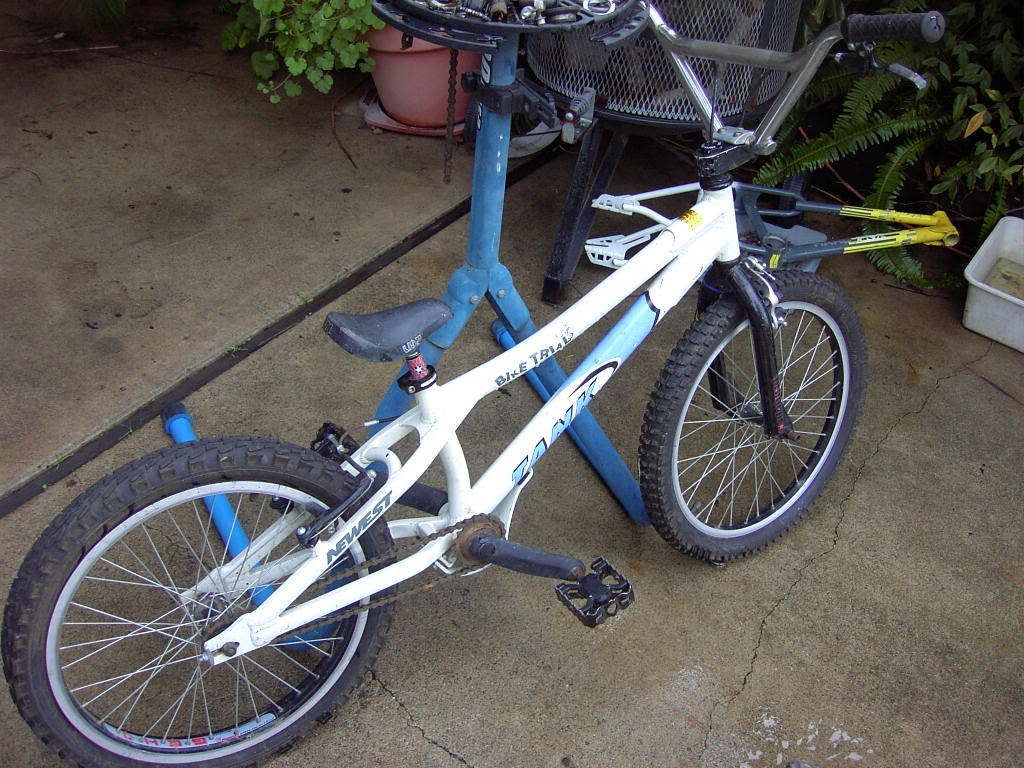 sold this project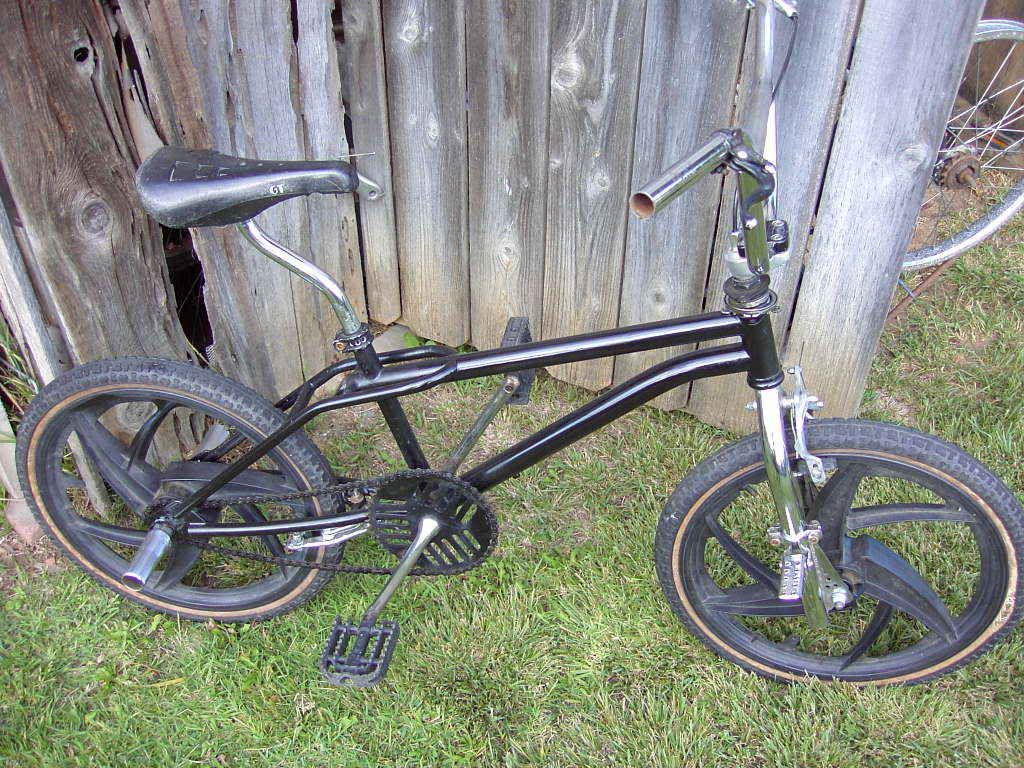 sold this one to can't keep them all only so much parking space
just wanted something diff nobody had so I made it my self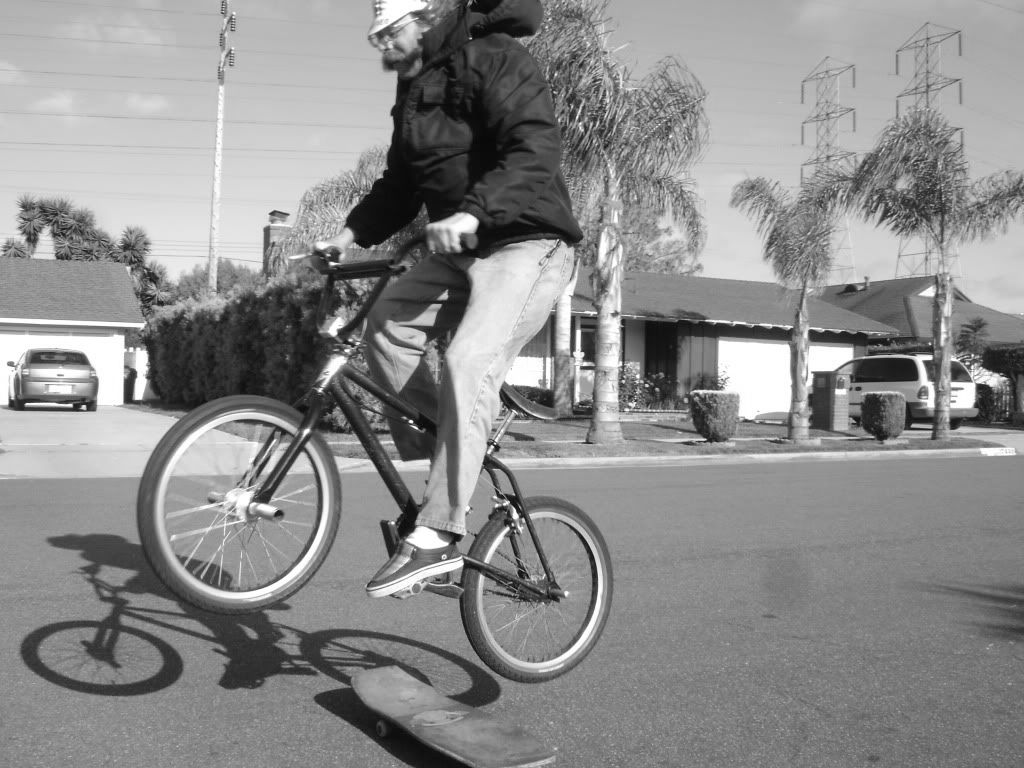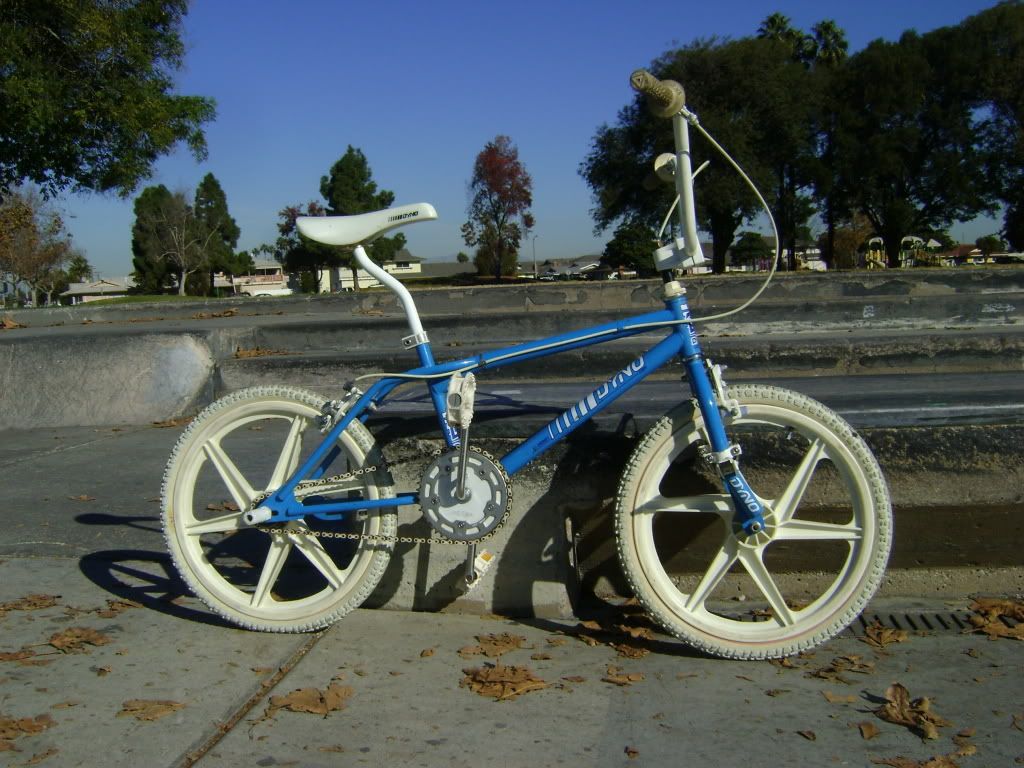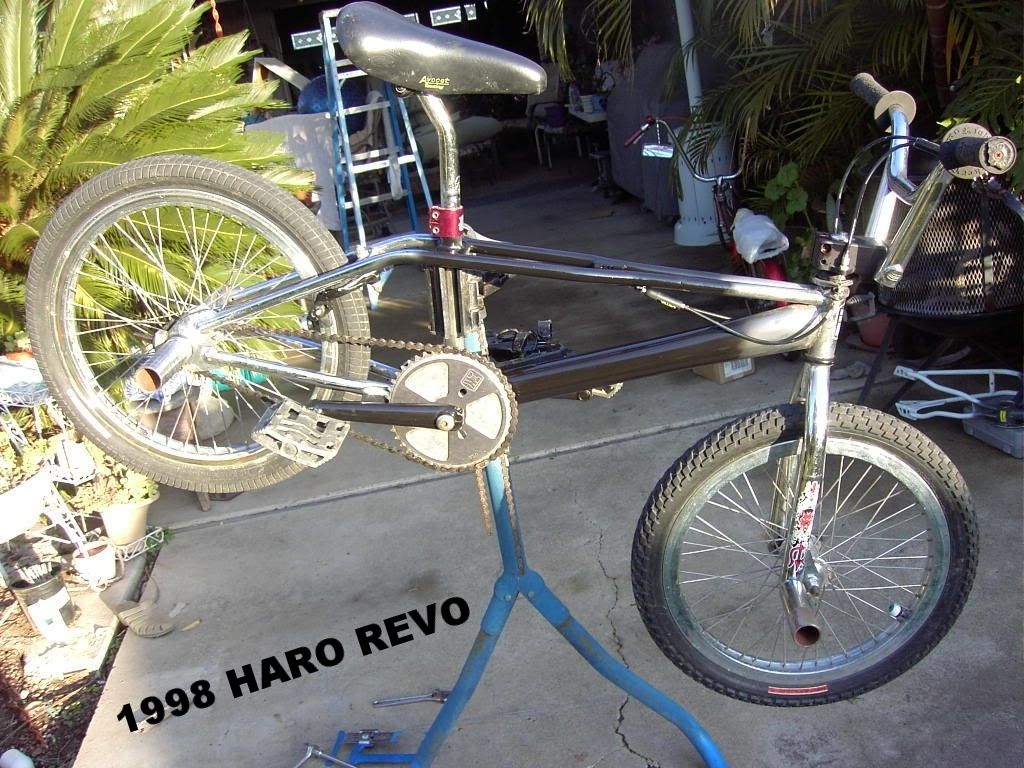 if this thread show interest IE you want to see them. I will post the rest om freestyl
Edited by FREESTYLE FREEK, 04 March 2016 - 04:14 PM.