I have a few SE Racing jerseys and would like to know if they can be set to a certain period??
Of course I would love to have a red/yellow Jersey but those seem to be impossible to find or purchase.
Ok SE nerds....help me out!!

1st up is a Youth Large with Ryder modeling it! M&M tag, Factory Ace logo on chest, arms and back with M&M Racing logo on both arms.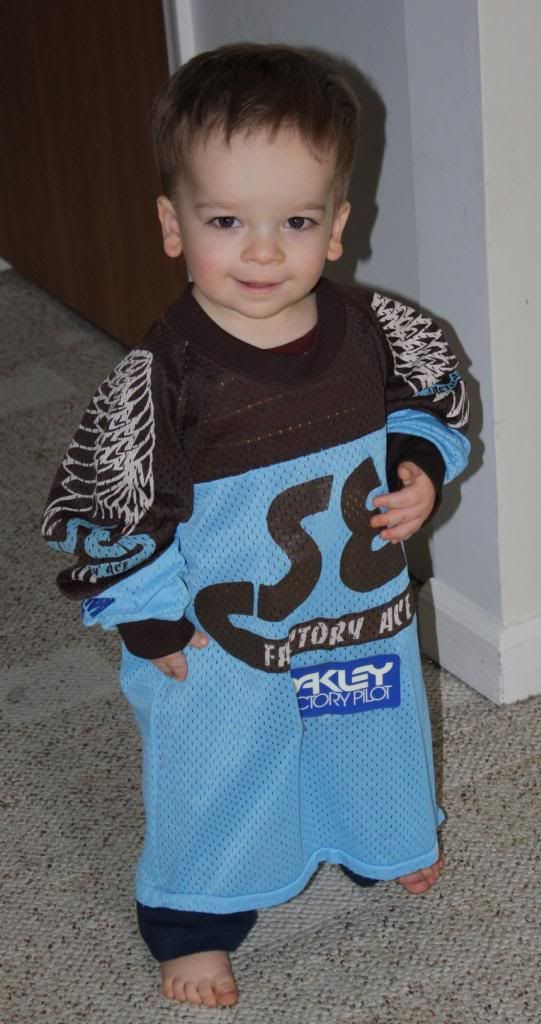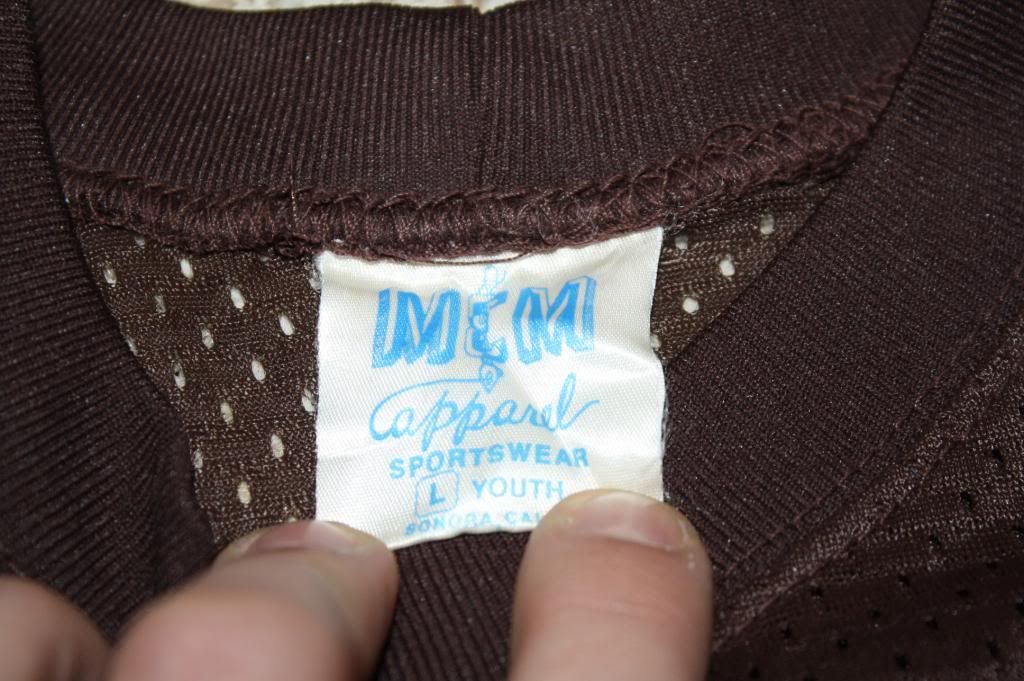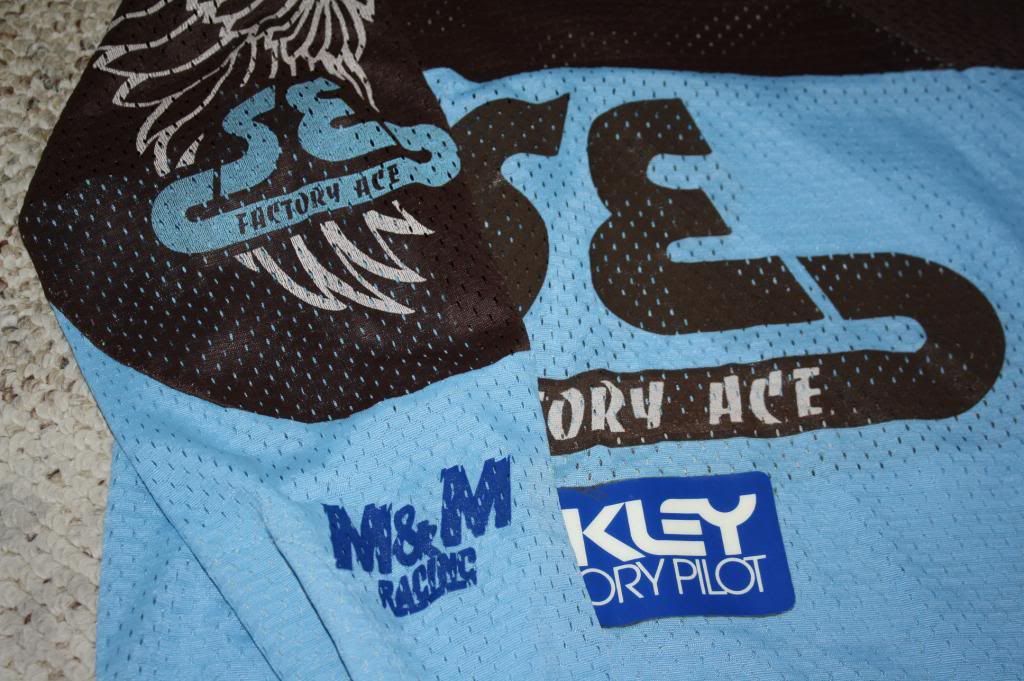 2nd is a Large with M&M tag. This one says BMX Innovations on the chest and both arms and no logo on the back.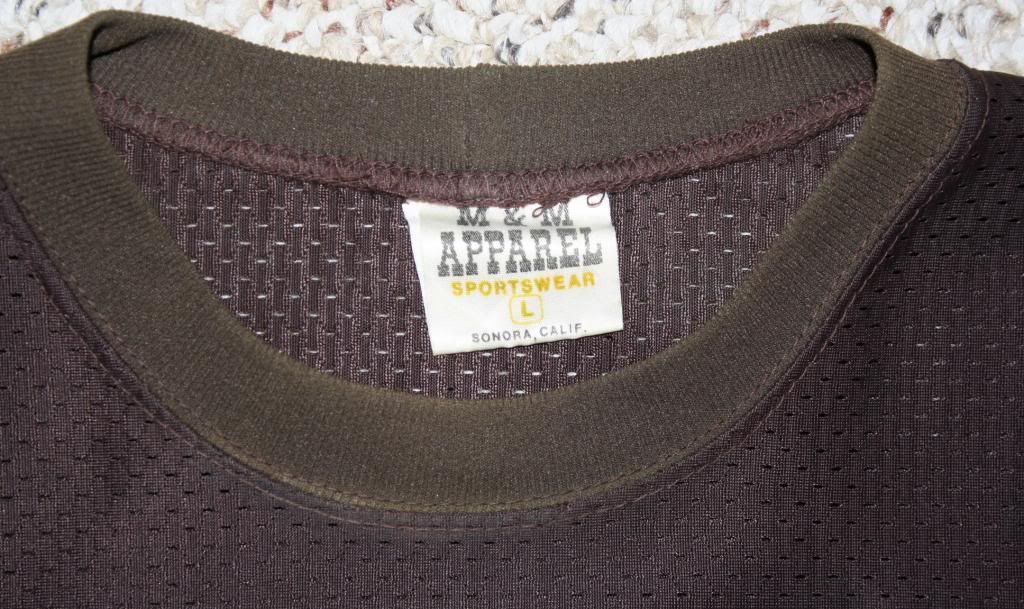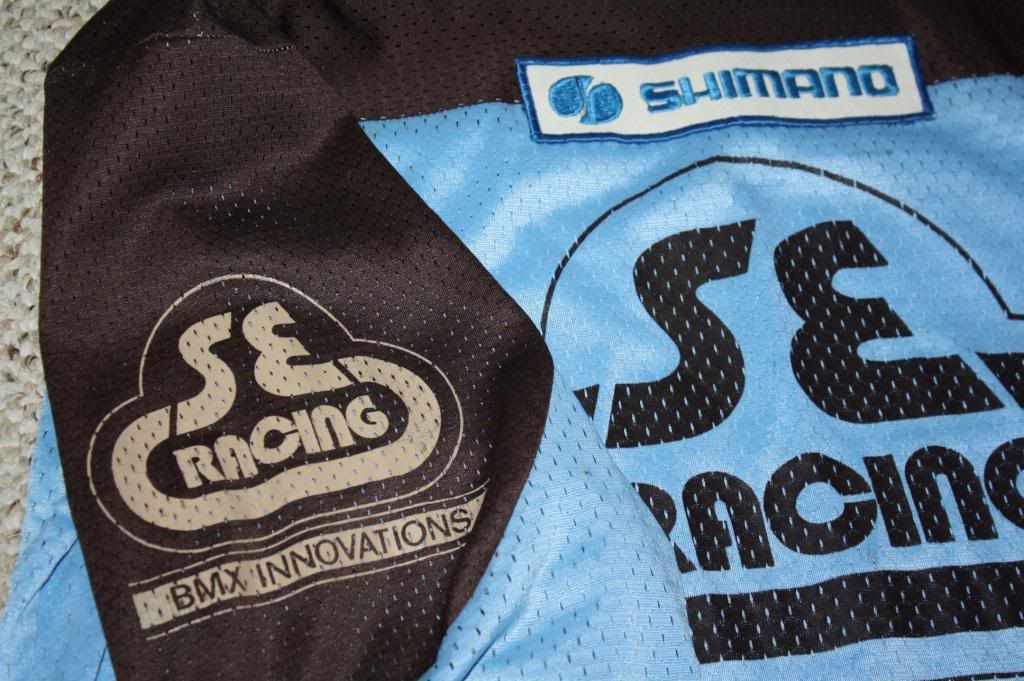 3rd is a Adult Small, no name on the tag. SE Racing logo on the front and back, SE Racing logo with wings on both shoulders/arms. I got this off of Sander back in the day and came in a crusty old bag that was sealed when I got it.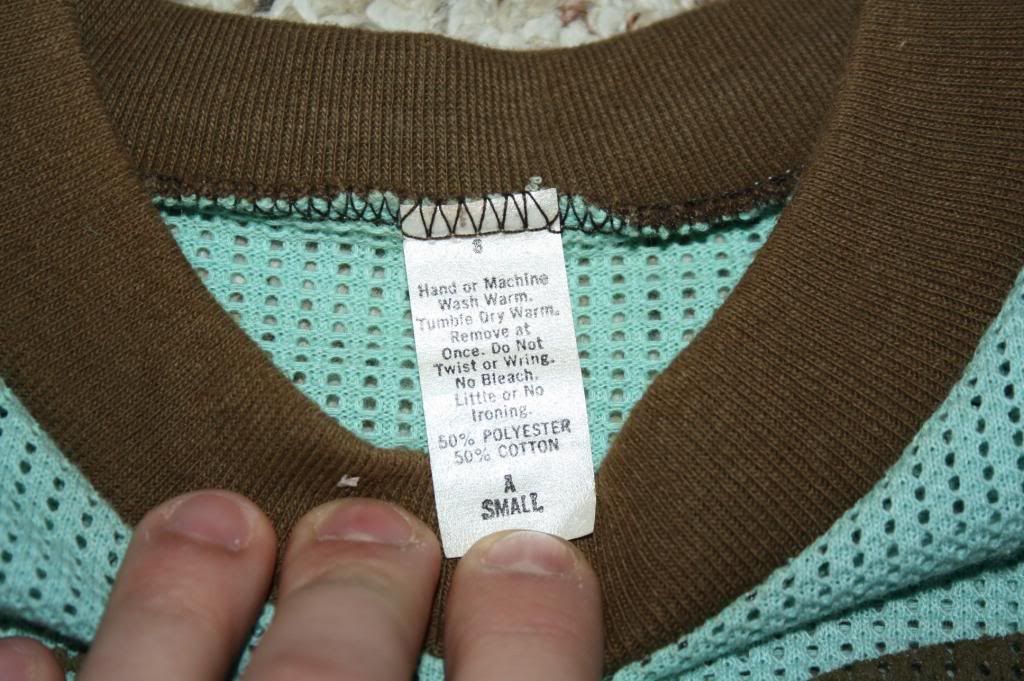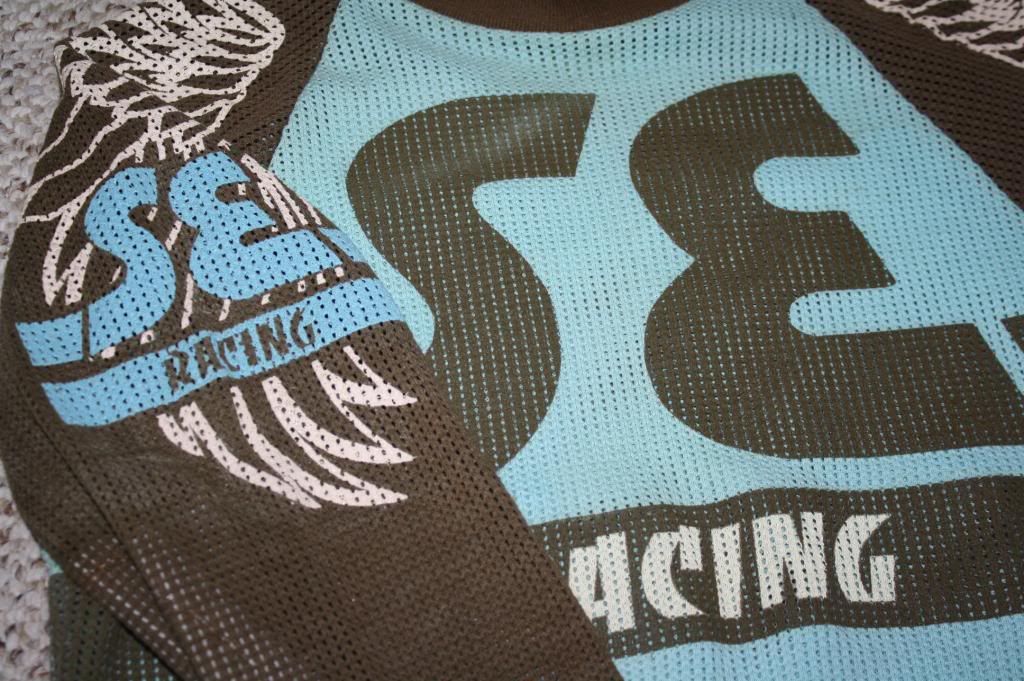 Last but not least is the one I think is the oldest out of the bunch?? No size but has a SE Racing BMX Innovations Action Wear tag. SE Racing BMX Innovations logo on chest and back, long SE Racing BMX Innovations logos and M&M Apparel logos on both arms.