This probably won't mean a lot to you guys 'stateside' but this is fairly rare model from the Raleigh Burner range.
Frameset made by KOIZUMI (Japan).
This is my Summer Rider for this year.... bit of Orange to brighten up the English Summer.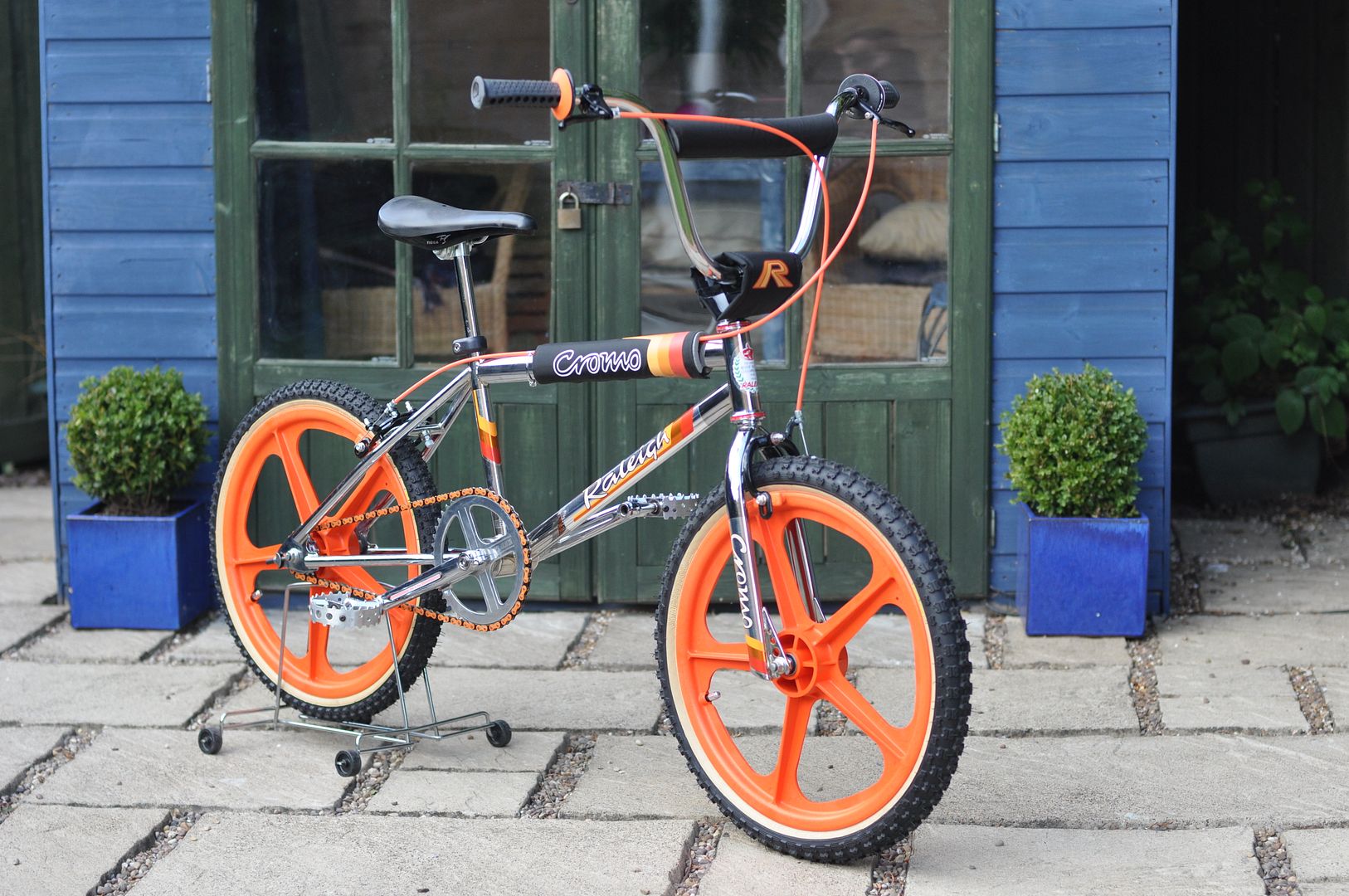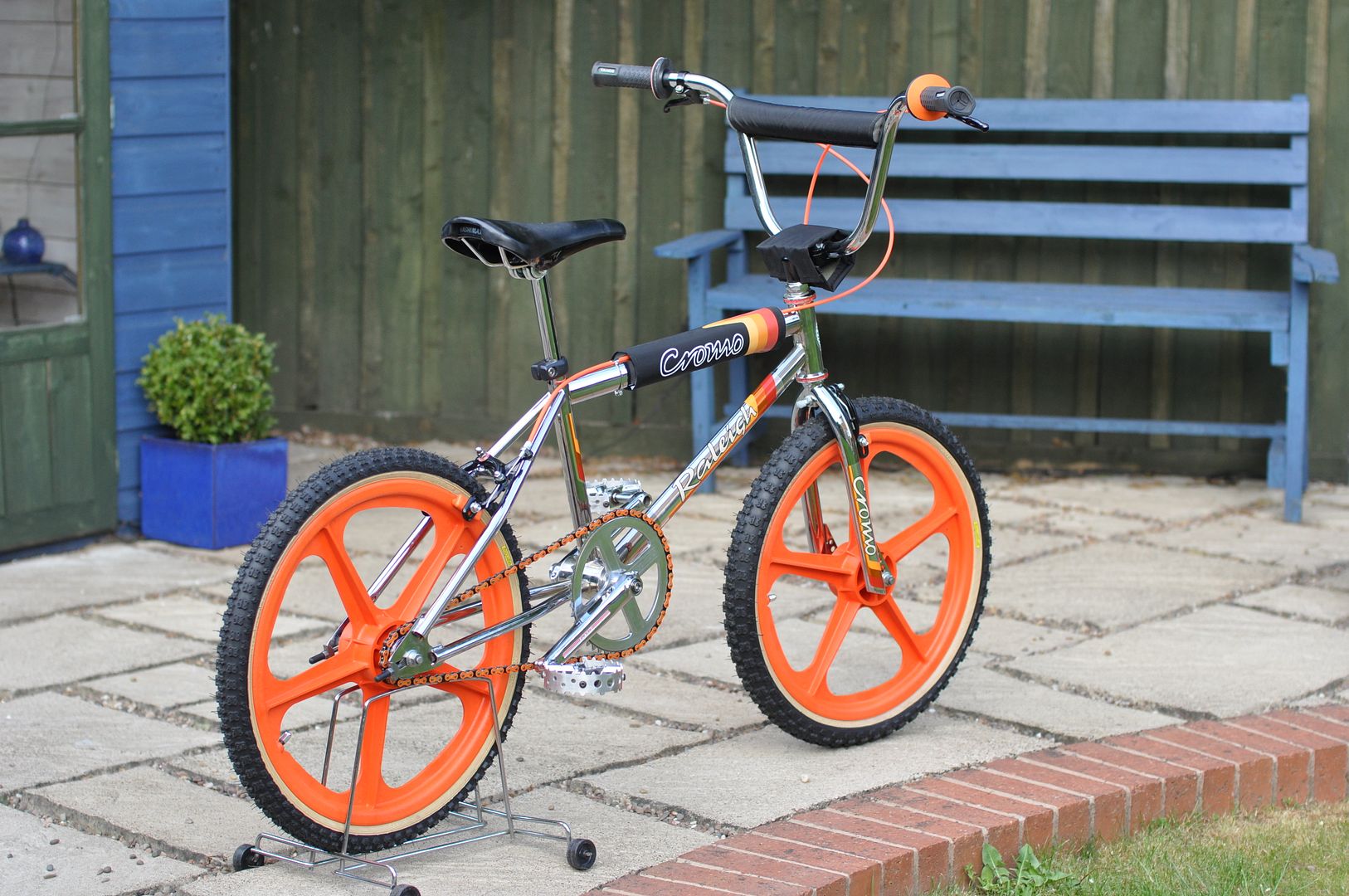 And the obligatory 50mm F1.4 Prime shots...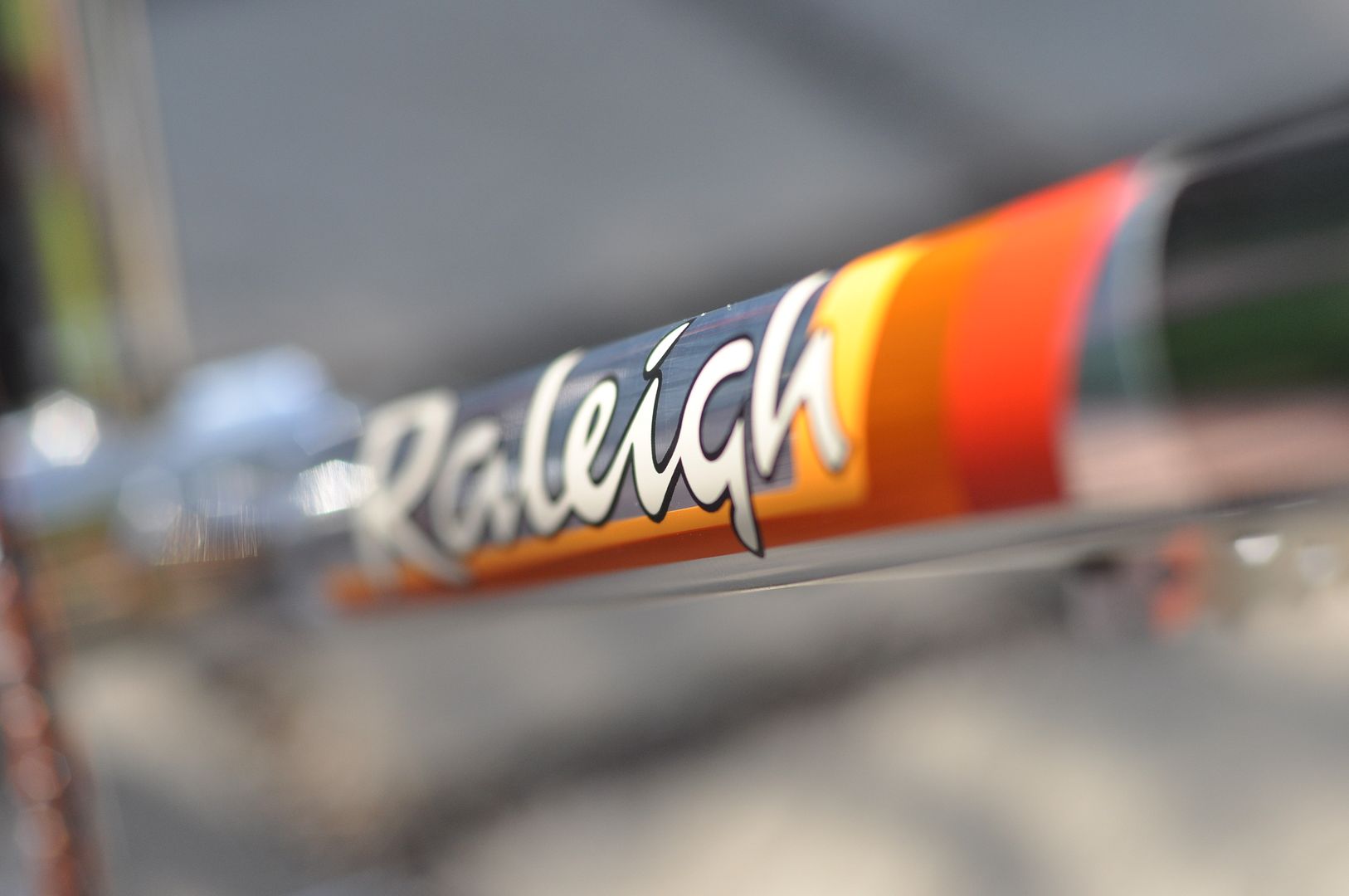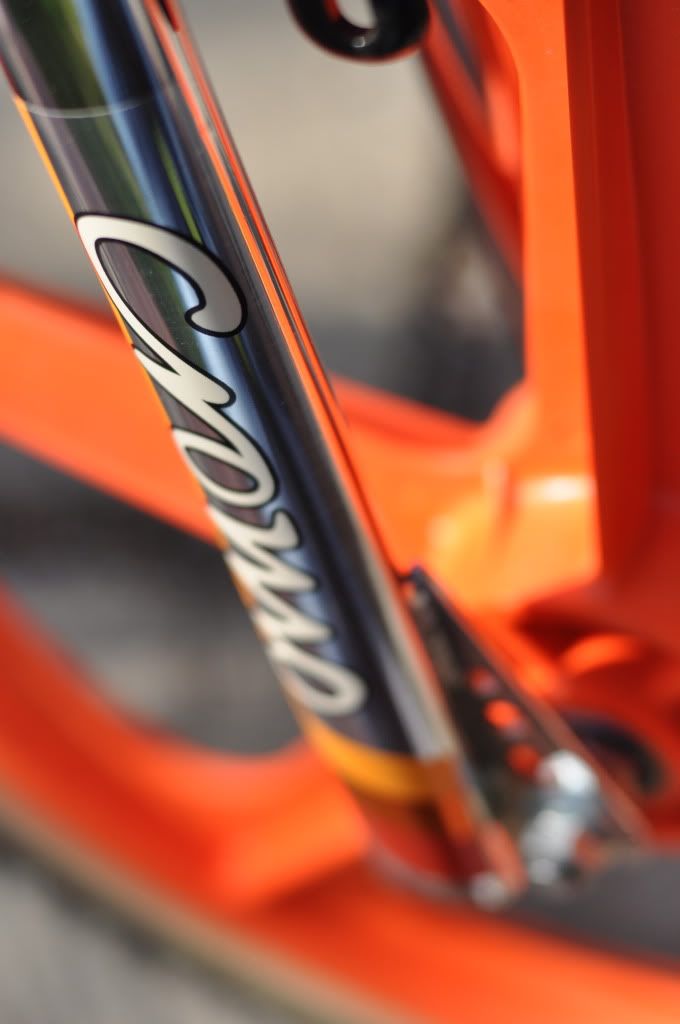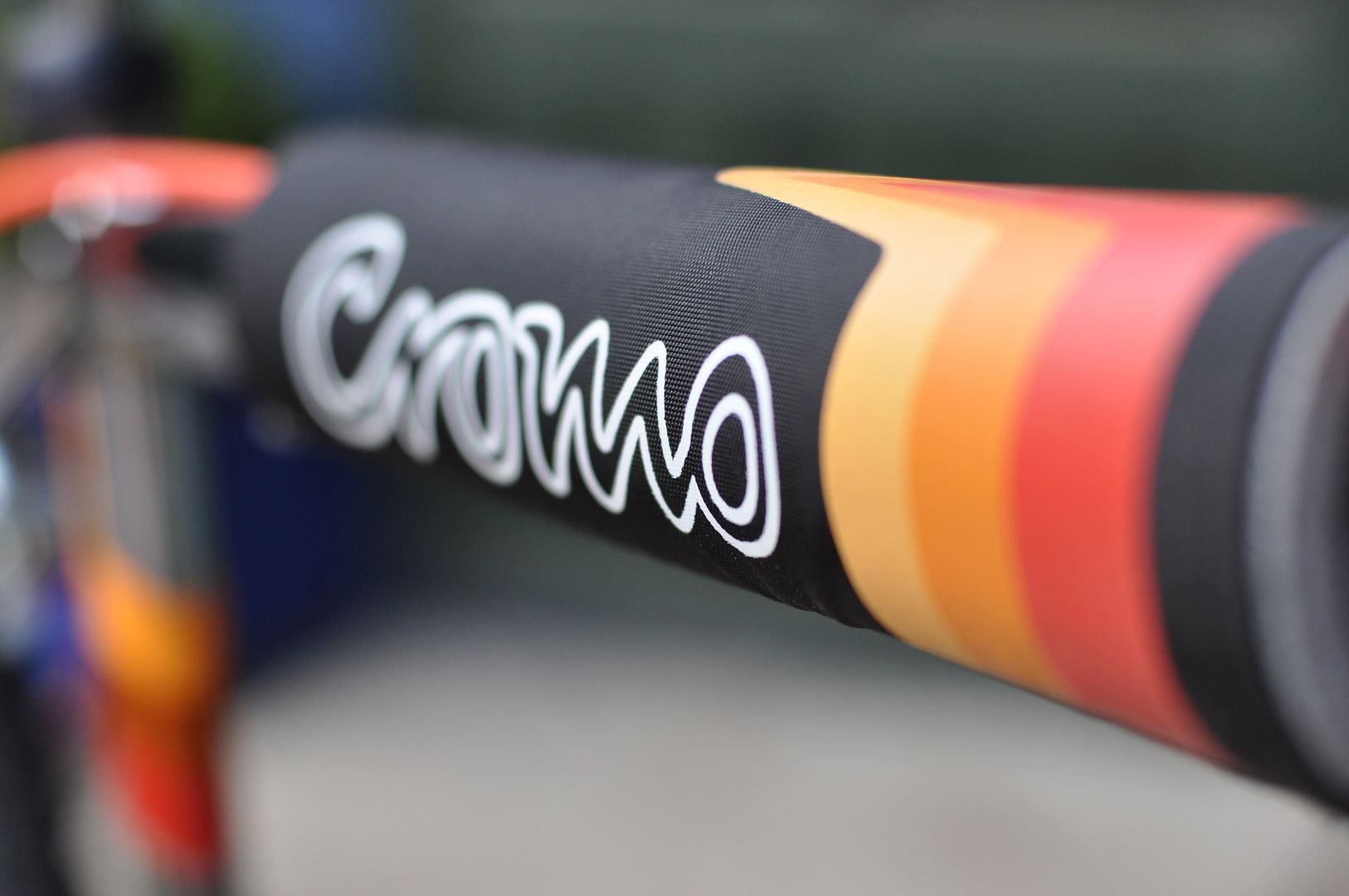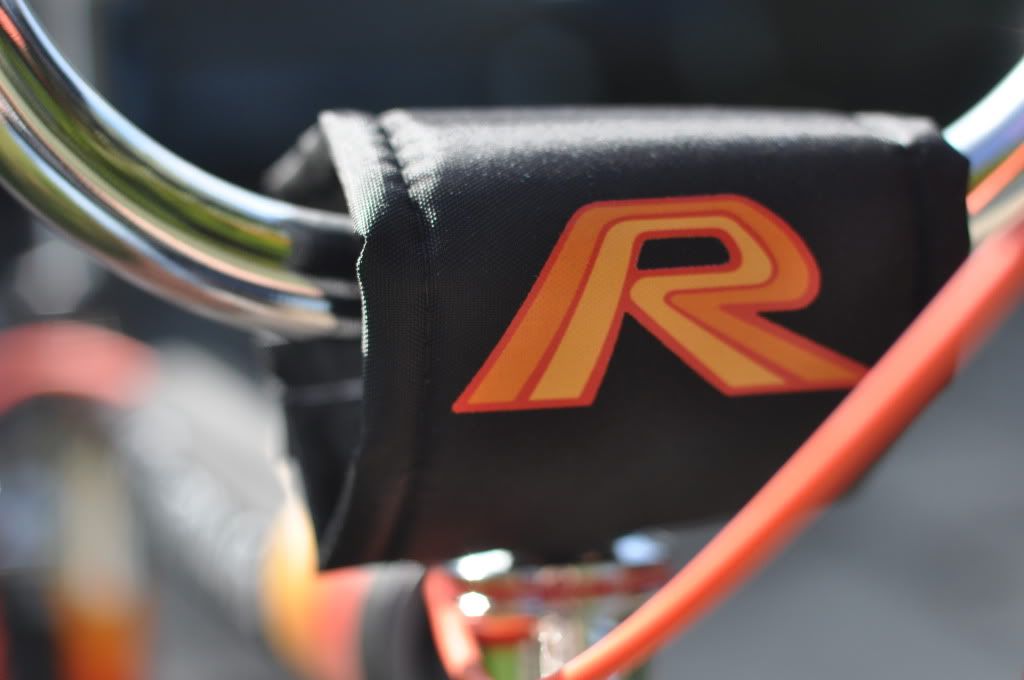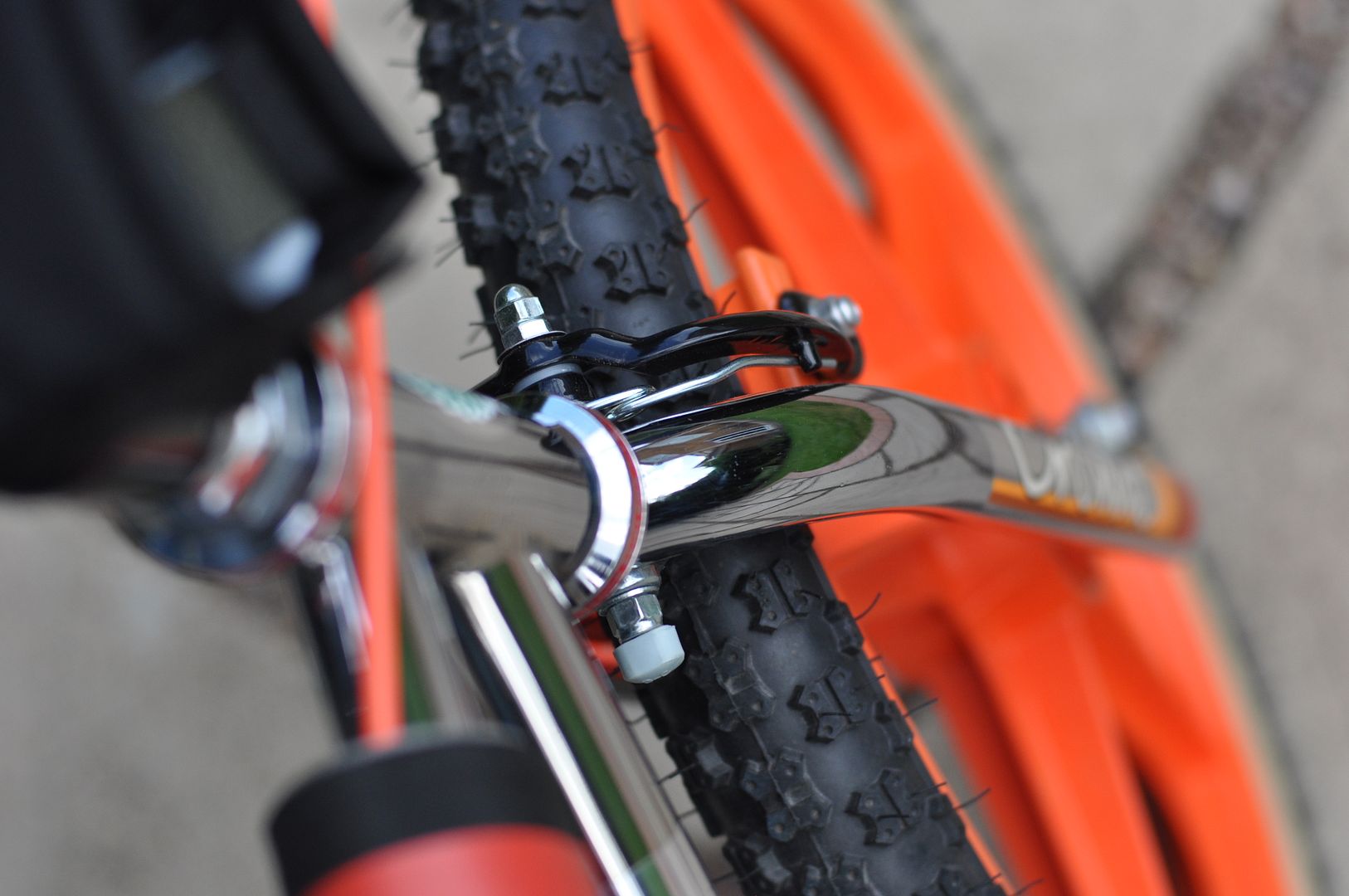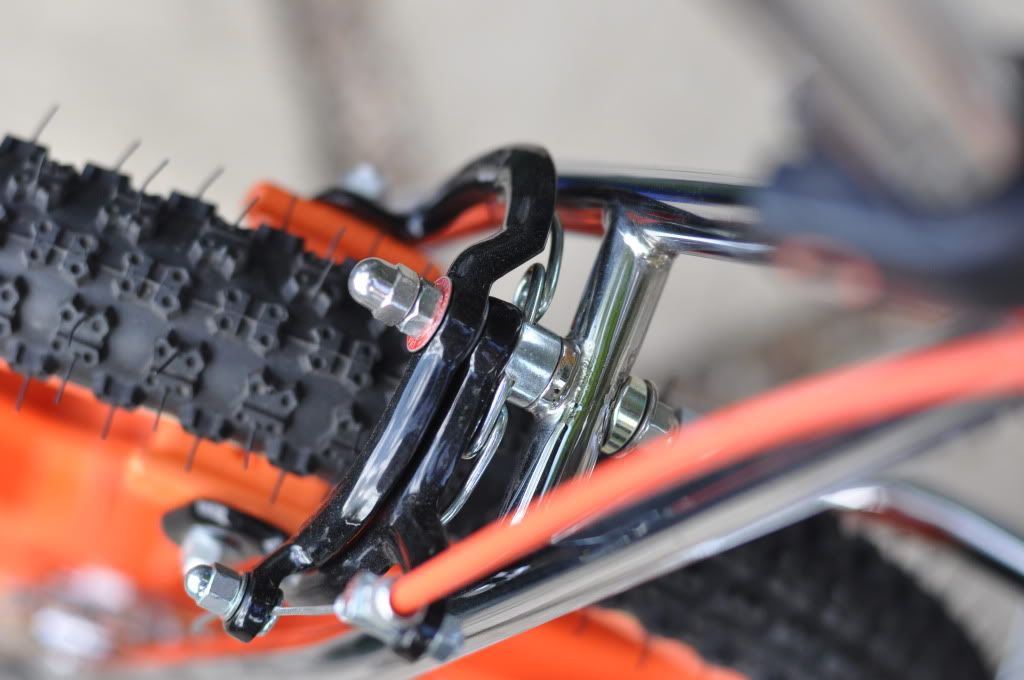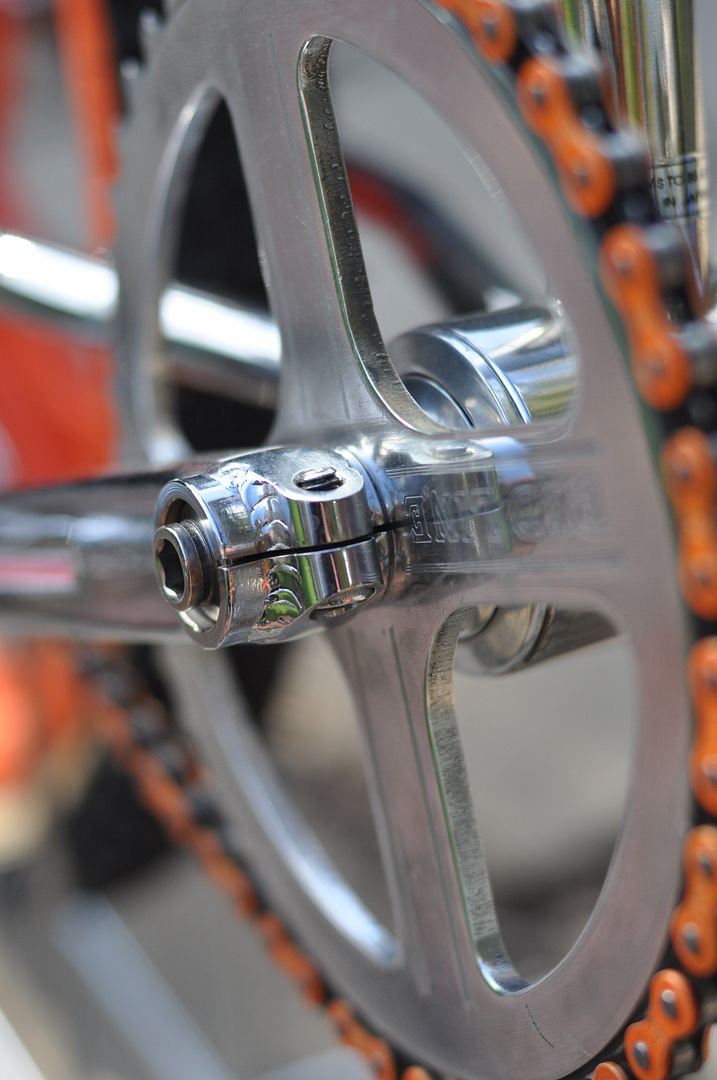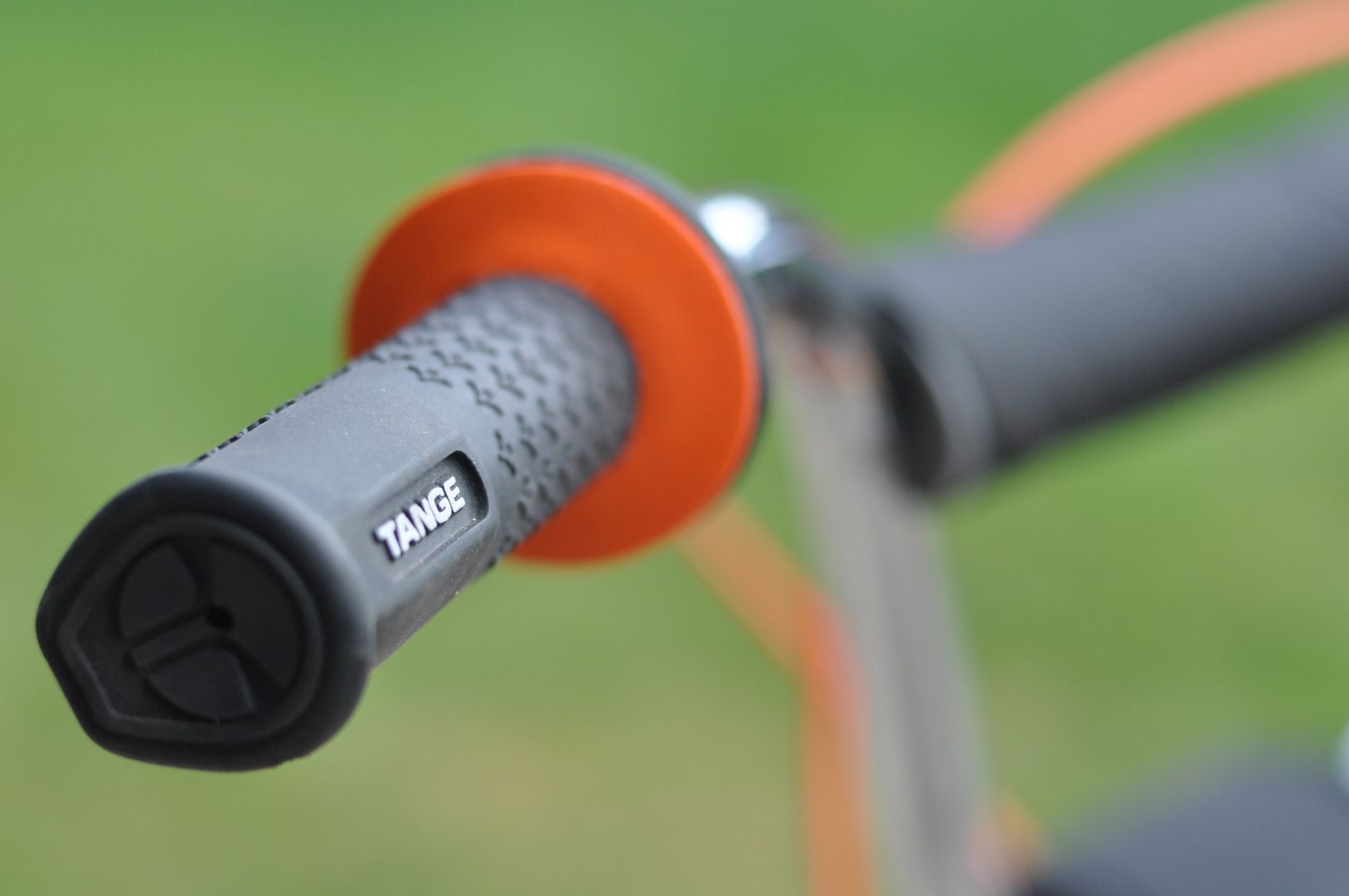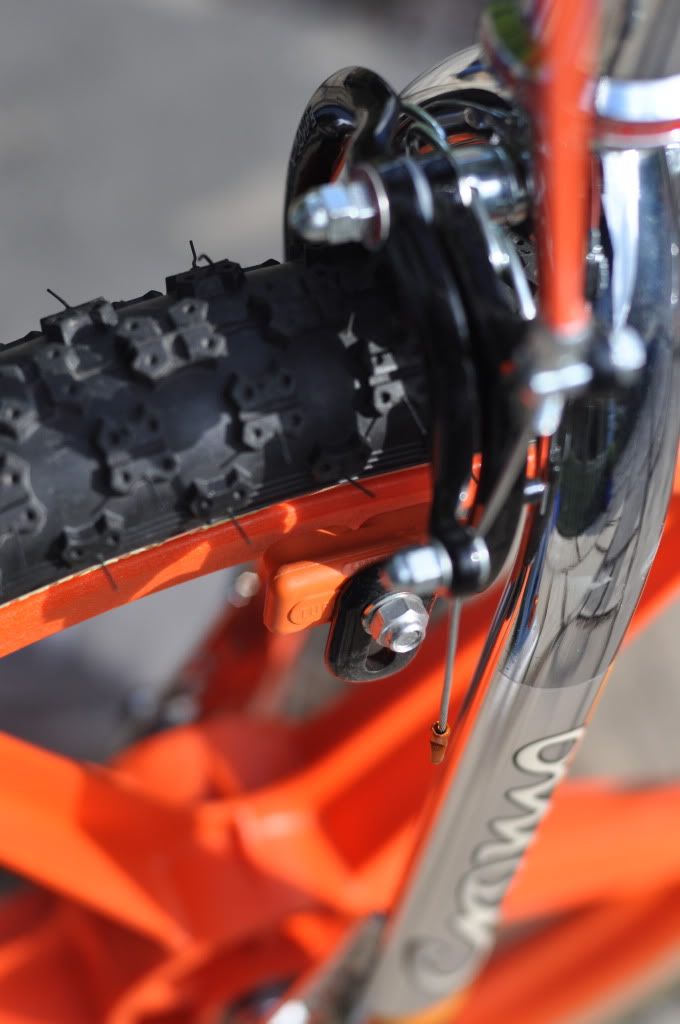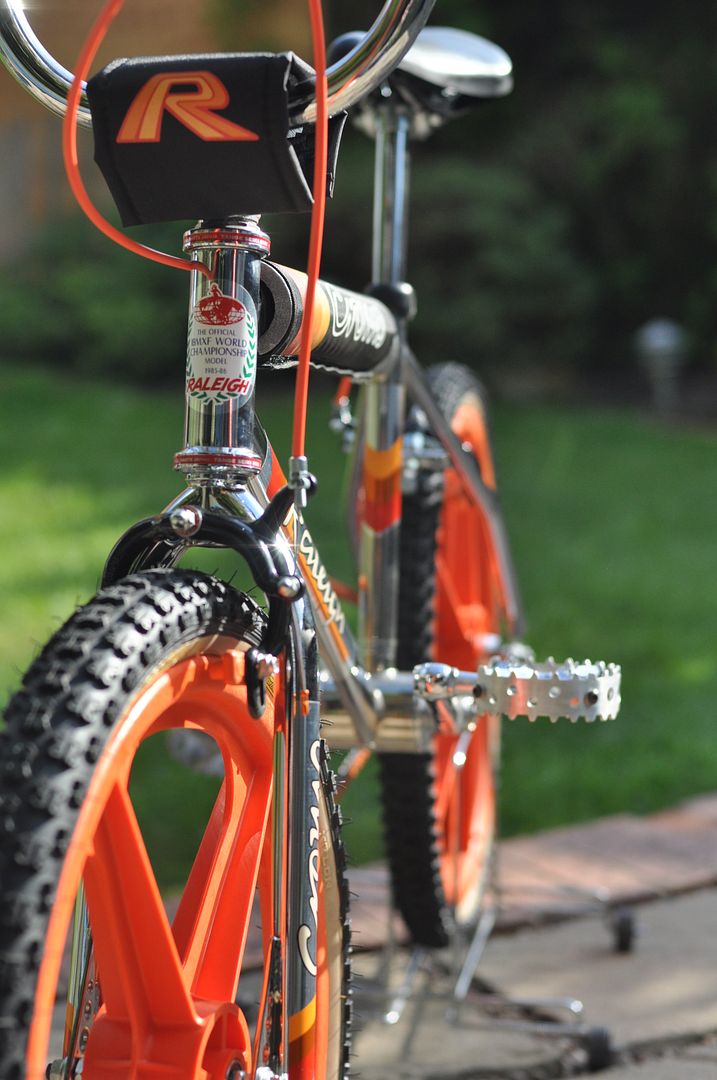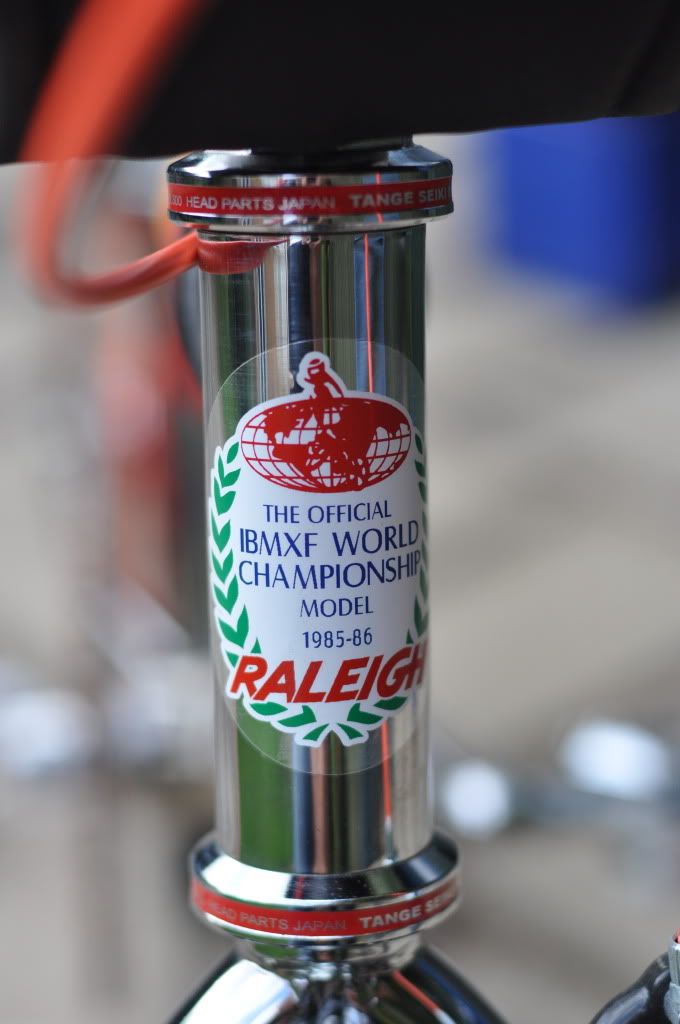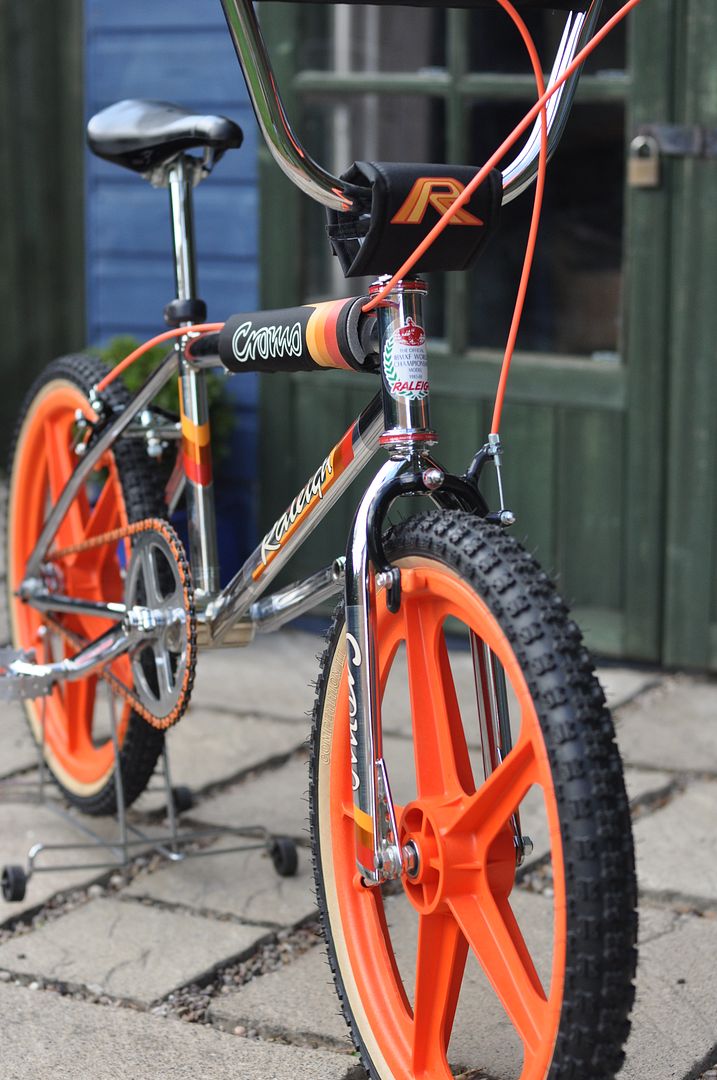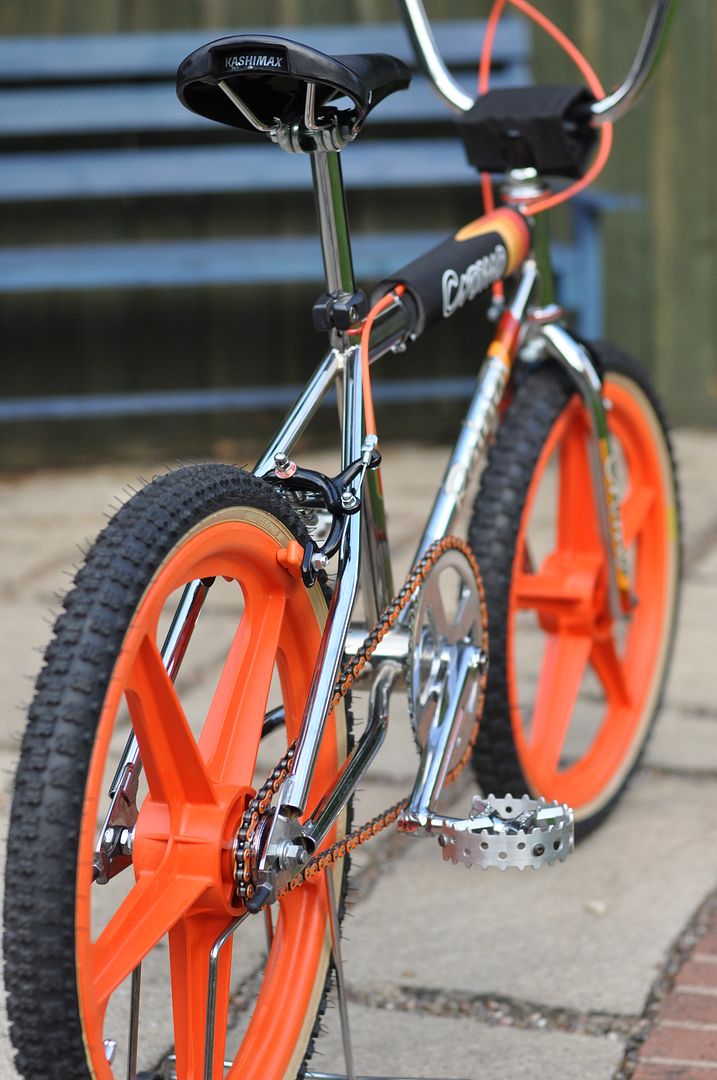 Hope you guys like...